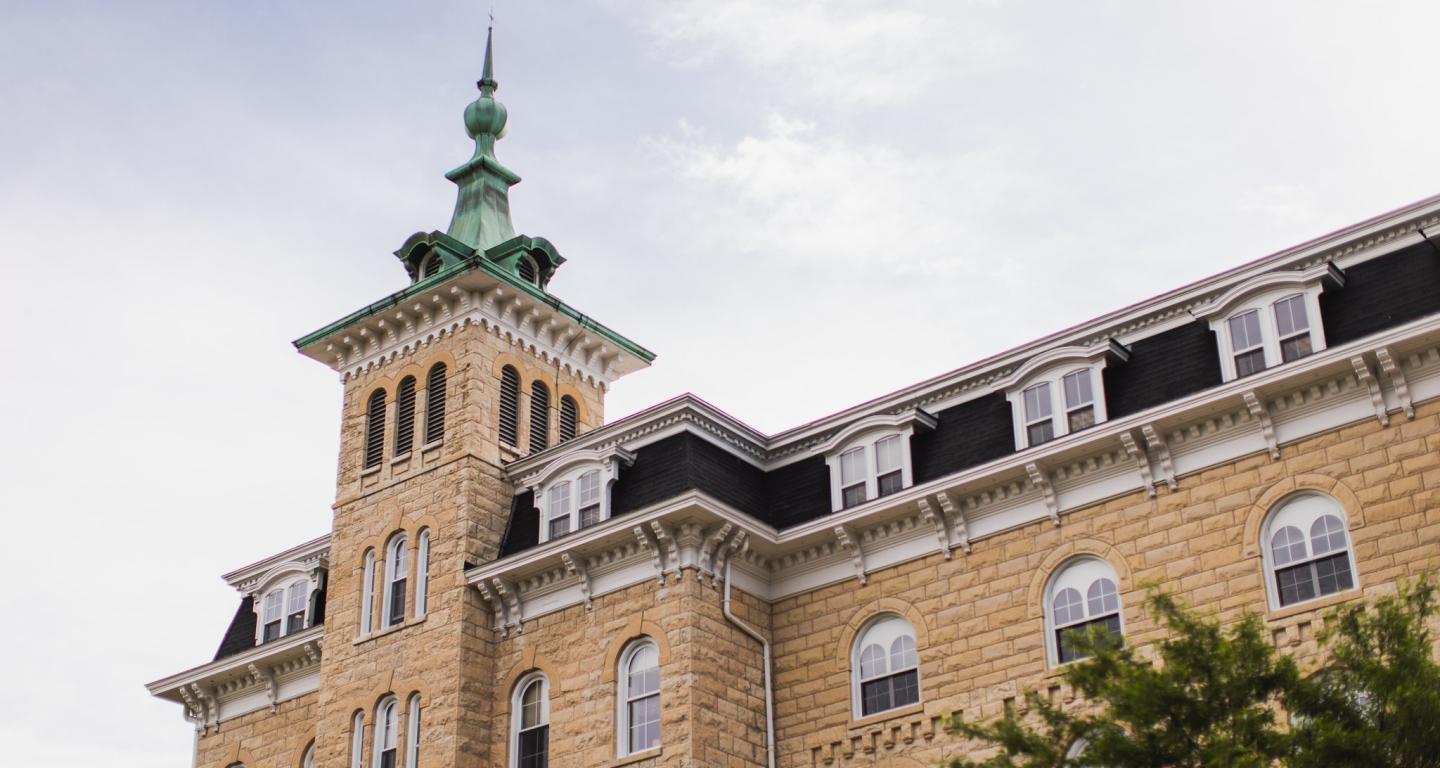 The 11th President of North Central College
Join Us As We WELCOME The 11th President of North Central College
Presidential Announcement Event Video
Watch the moment as the 11th president of North Central College is announced and introduced in the Wentz Concert Hall (program starts at the 16:00 mark).
---
North Central College has completed the journey to identify the 11th president in its 162-year history. The College is a community of learners dedicated to preparing students to be curious, engaged, ethical, and purposeful citizens and leaders in local, national and global contexts.
This website will be updated regularly with the latest information regarding the search. Please direct all questions to presidentialsearch@noctrl.edu.
---
---
---
---
---
---