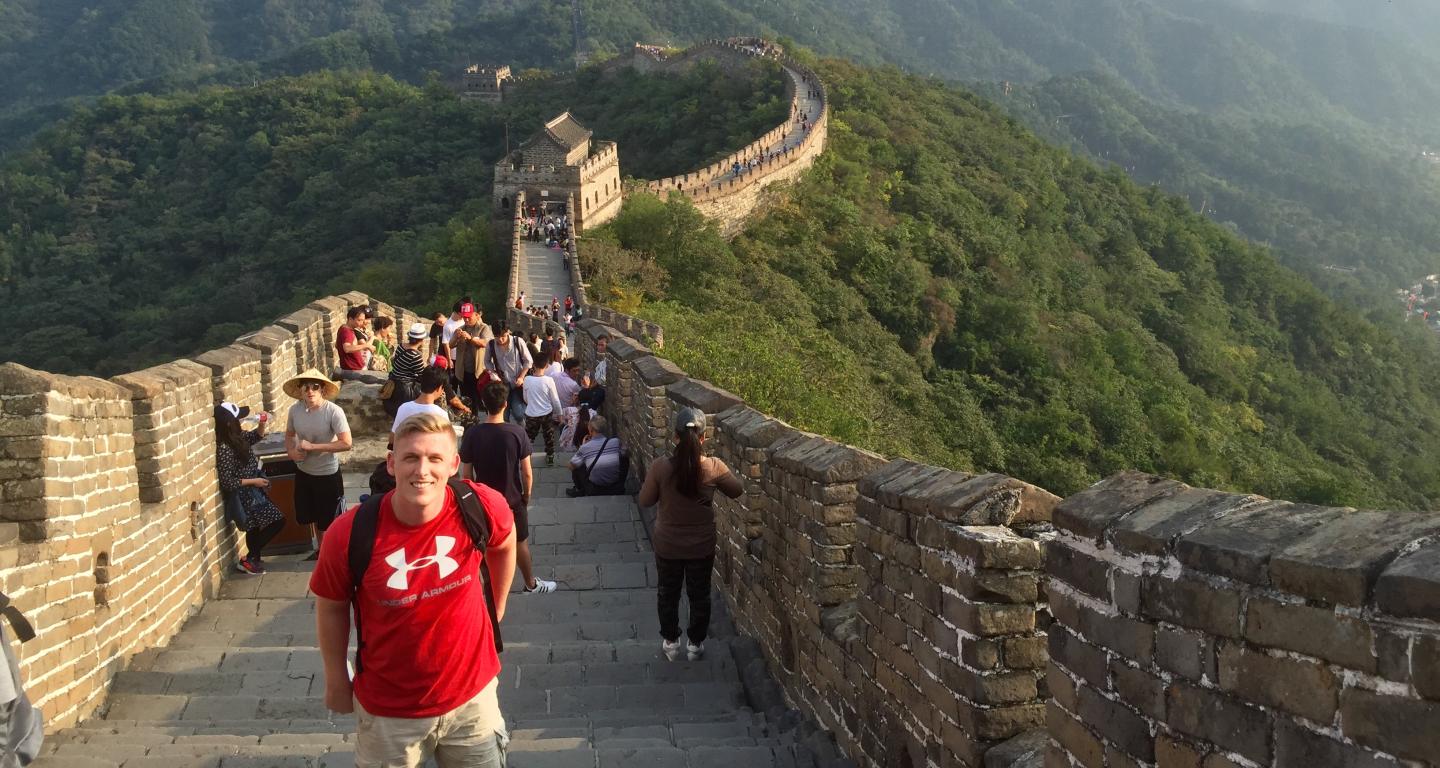 Housing After Education Abroad
If you would like to live on the North Central campus after your education abroad experience, you are guaranteed a room as long as you complete the attached form and turn it in to Residence Life (office in New Hall) by the appropriate deadline. As stated on the attached form, while you are guaranteed a place in on-campus housing, living with a specific individual, in a specific area of campus, etc. is not guaranteed. You are able to mark certain preferences on the attached form, but there are no guarantees as to where you live and with whom.
Should you have any questions, please contact Residence Life at (630) 637-5858 or visit the Residence Life office in New Hall.