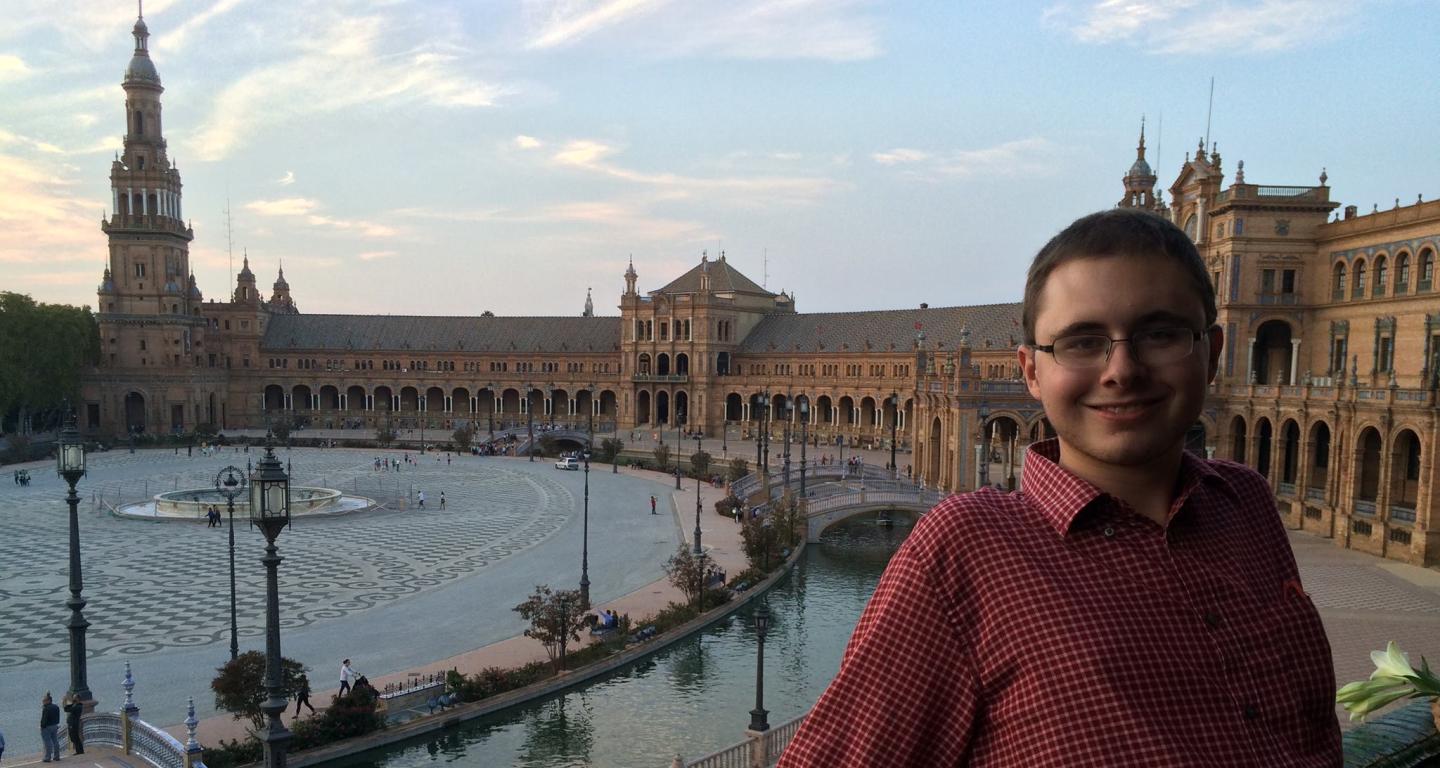 Educational & Institutional Insurance Administrators (EIIA)
North Central College provides a primary health insurance policy through EIIA/Europ Assist. This policy provides North Central College study abroad program participants an emergency medical policy, repatriation, medical evacuation and non-medical assistance services through Europe Assist.
This insurance is provided at no additional cost to the student and serves as their primary insurance abroad. We highly recommend that all students to have a secondary policy in place as, with most insurance policies, there are gaps in this coverage.
Please click here for a summary of what is covered:  Plan Coverage Summary
Please use this link to visit the EIIA homepage:  EIIA International Travel Homepage
 Insurer:  Axis Accident & Health Insurance Company
               Travel Assistance Services provided by Europ Assist   
Insurance FAQs
1.  Who is covered by the EIIA International Travel Program?
Students, Faculty, Staff, Alumni, Volunteers, Chaperones, Board members, "Other Participants," third-country nationals who are not in their home country, and Spouses and Children while accompanying covered travelers.
2.  What is my deductible for my EIIA/Europ Assist plan?
There is no deductible. There is a $25,000 limit for pre-existing conditions.
3.  What is not covered in my EIIA/Europ Assist plan?
Coverage is worldwide EXCEPT in the U.S. and its territories/possessions (Puerto Rica, Guam, etc.).
Some examples where coverage is not applicable are:
Specific sports when representing the institution - football, boxing gymnastics, ice hockey, lacrosse, basketball, baseball, martial arts, rodeo, skiiing (water/snow), surfing, swimming, diving, wrestling, or equestrian. Pick-up games are okay.

 

Specific hazardous activities any time - skydiving, parachuting, hang gliding, bungee jumping, mountain climbing, caving, zip-lining, motorcycle riding; scuba diving unless part of curriculum.

Medical costs associated with suicide attempts
Trips for which the educational or missionary purpose is not primary
Evacuation not arranged by Europ Assist; housing during evacuation
Medical Companion coverage not medically necessary/required by doctor
* Please note that this is not an exhaustive list
4.  How is medical or emergency evacuation handled within my plan?
EIIA/Europ Assist would determine and make arrangements:
Medical:  must be supported by a doctor or medical evaluation
Natural Disaster or Political:  EIIA determined and arranged
5.  Where can I find my EIIA/Europ Assist health insurance card?
Go to the Foreign Assist website and print your card:  http://www.eiia.org/internationaltravel/
This policy is valid from August 1, 2018 through August 1, 2021
6.  Who is responsible for paying claims?
Study abroad participants should be prepared to pay for their medical expenses abroad. Depending on the country and facilities visited, some may not require students to pay up front. Study abroad participants will then work with the international programs staff to submit the claim to EIIA/Europ Assist.
We highly recommend that all study abroad participants have a secondary policy to cover any gaps in coverage.
7.  Is personal travel covered while I'm studying abroad?
Yes, personal travel for study abroad participants is covered so long as the participant is outside of the U.S. and its territories/possessions (Puerto Rica, Guam, etc.).
8.  Does my EIIA/Europ Assist plan cover me should I choose to drive a vehicle while I'm abroad?
It is a North Central College (NCC) policy that all NCC students DO NOT drive while they are abroad. They do not know the rules of the road nor will they have appropriate documentation.
9.  What pre-departure services are provided through EIIA/Europ Assist?
Many services are provided such as, finding an English-speaking doctor and locating ATM services, as well as assisting with prescription medications and recommended/required immunizations.