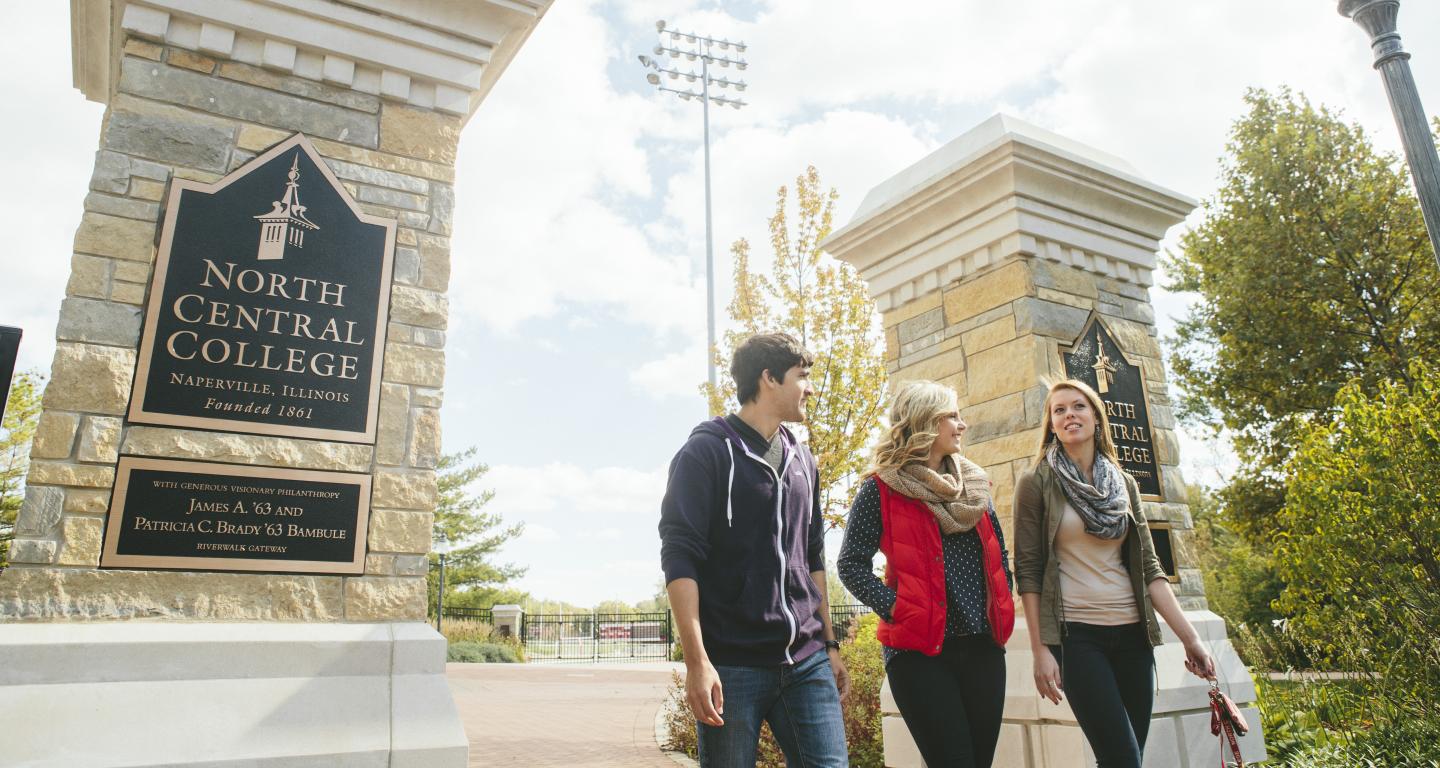 Are you interested in an undergraduate degree at North Central College, but need to develop your English language skills before starting a degree program? If you answer yes to this question, then conditional admission may be a good option for you.
Who is eligible for conditional admission?
North Central College offers conditional admission to undergraduate students whose:
Academic record qualifies them for admission to a North Central College degree program.
Level of English proficiency is lower than admission requirements.
Undergraduate Conditional Admission
How do I apply for undergraduate conditional admission?
Students who meet all academic requirements for admission but do not have the required level of English proficiency may be considered for conditional admission and enroll in North Central's Intensive English Program.  Simply:
Optional Documents:
A personal statement (1-2 pages) describing your degree and career plans and how North Central can help you achieve them. This can be mailed with your application or emailed to Megan Otermat. (Be sure to include your complete name and the term for which you are applying.)
One letter of recommendation from a teacher or instructor.
Once your application is complete, we can review your file and let you know your admission status and scholarship eligibility within approximately two weeks.
Detailed undergraduate application instructions can also be found on our International Undergraduate Admission page.