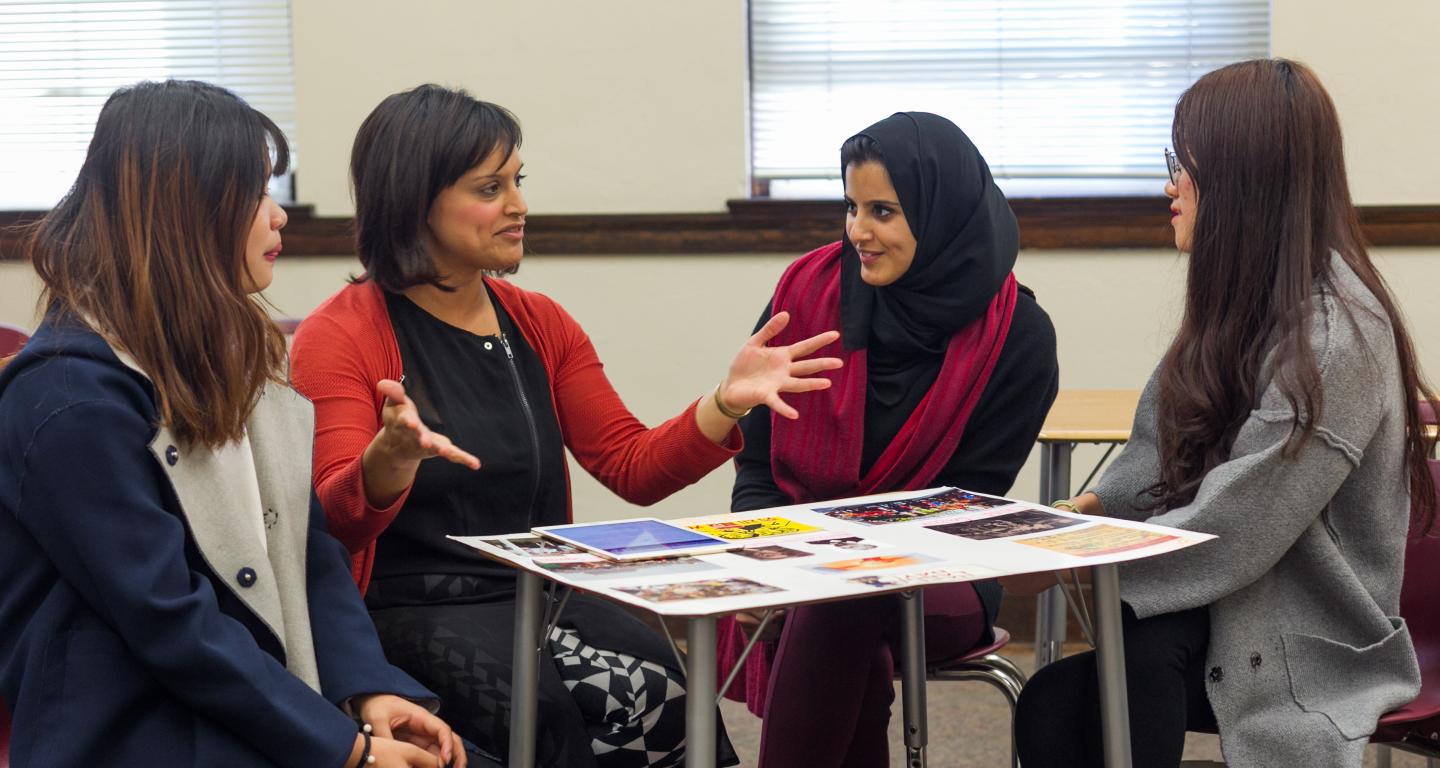 English Language Institute Calendar
The English Language Institute (ELI) offers intensive English courses year round. The ELI has four start terms: Fall, Winter, Spring, and Summer. Fall, Winter, and Spring terms are each 10-weeks, and they follow the North Central College academic calendar. The Summer term follows an 8-week schedule in June, July and August.
In all programs, students are accepted to the ELI on a rolling basis - there are no official application deadlines. We recommend that ELI applications are sent at least eight weeks before the start of each term so students have enough time to complete the visa application process.
Calendar Overview for All ELI Programs
| Term | Length | Airport Pick-Up Day | Orientation | Class Dates |
| --- | --- | --- | --- | --- |
| | | | | |
| Winter 2019 | 10-weeks | December 28, 2018 | December 31, 2018 | January 2-March 13, 2019 |
| Spring 2019 | 10-weeks | March 21, 2019 | March 22, 2019 | March 25-June 8, 2019 |
| Summer 2019 | 8-weeks | June 9, 2019 | June 9-10, 2019 | June 10-August 2, 2019 |
| | | | | |