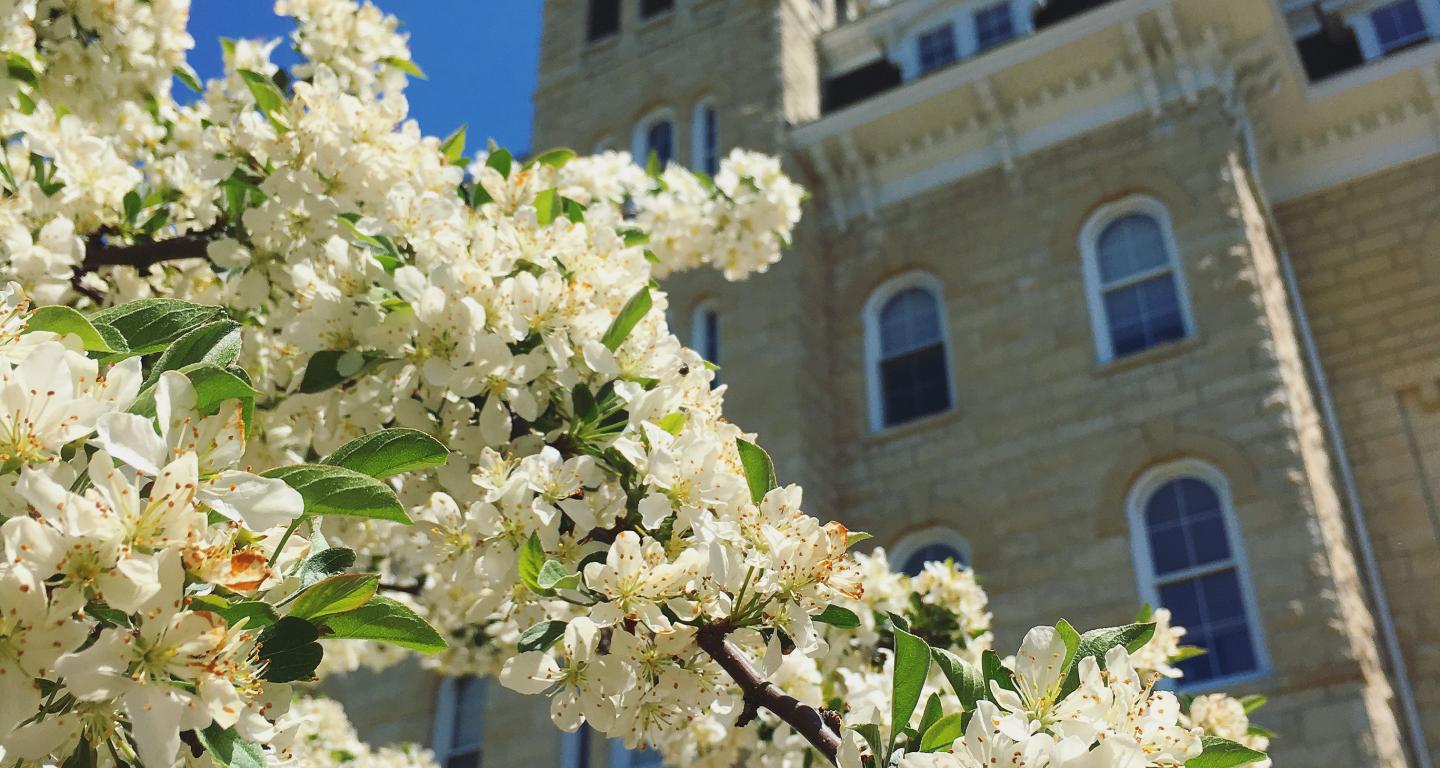 Connect with Faith & Action
Meet the Team
The Office of Faith and Action equips students to grow spiritually, serve intentionally, and engage wholeheartedly on our campus and around the world.
For more information on how you can get involved, contact one of the Faith & Action staff.
Student Organizations
Student organizations provide opportunities for North Central students to get involved, connect, experience, lead and grow in their spirituality and love for service with other students. These organizations allow students to engage from a Christian perspective and many other faith traditions. You can find a chance to get involved here!