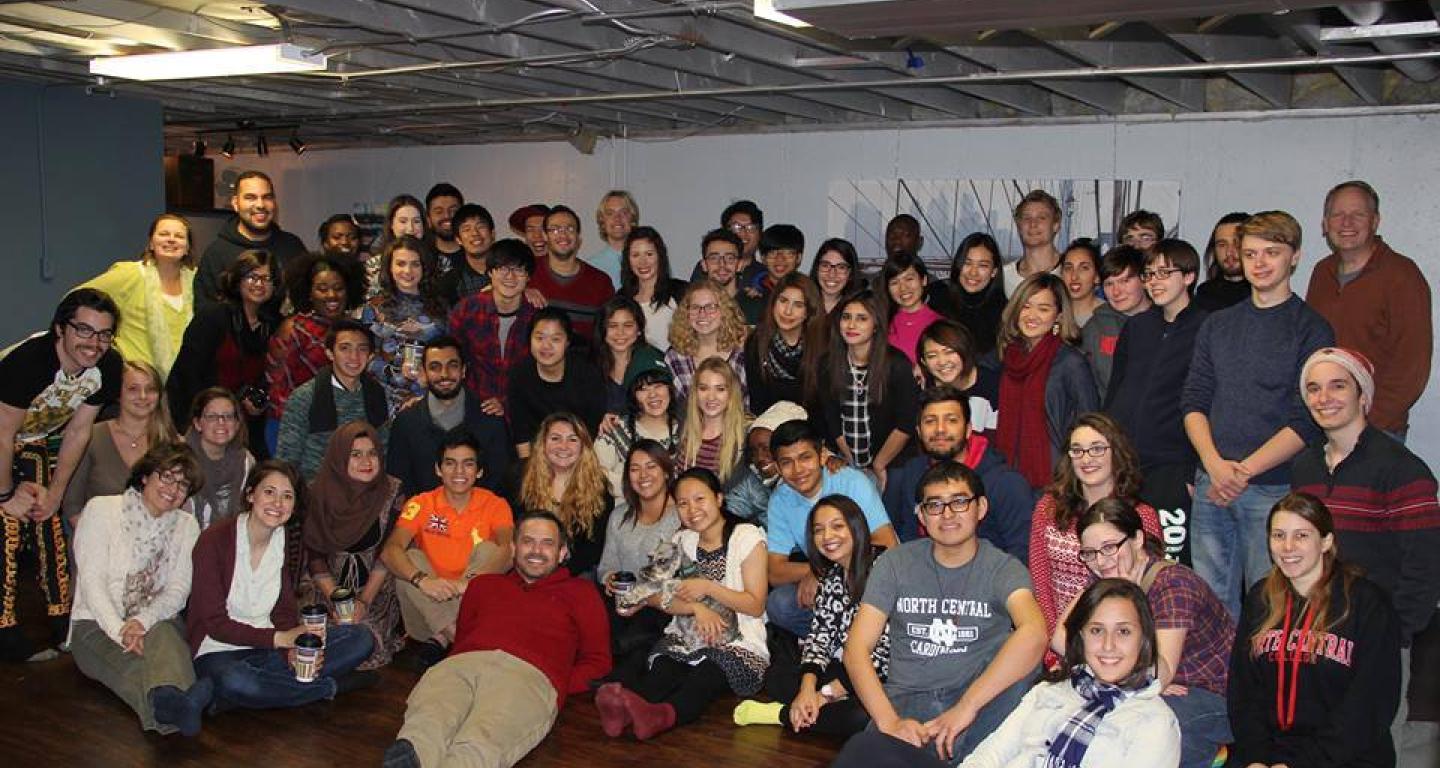 Friendship Family Program
What is the International Friendship Family Program?
The friendship family program at NCC matches international NCC students with local U.S. families. The purpose of the program is to give students and families the opportunity to build relationships and share cultures in a unique, personal, and fulfilling way. After being paired up, students and families then arrange to spend time together on their own as often as mutually desired. Friendship Families may include their student(s) in informal dinners, holiday celebrations, occasional family outings, or any other event that adds to the richness of his/her experience in the U.S. The initial commitment is for the fall semester, but many students and families choose to remain in contact and maintain their relationships throughout the students' time at NCC and beyond. Friendship Families include NCC faculty members, administrators, and staff members, as well as residents in the Naperville community. Friendship Families may be single individuals, couples, partners, or families with children of various ages.