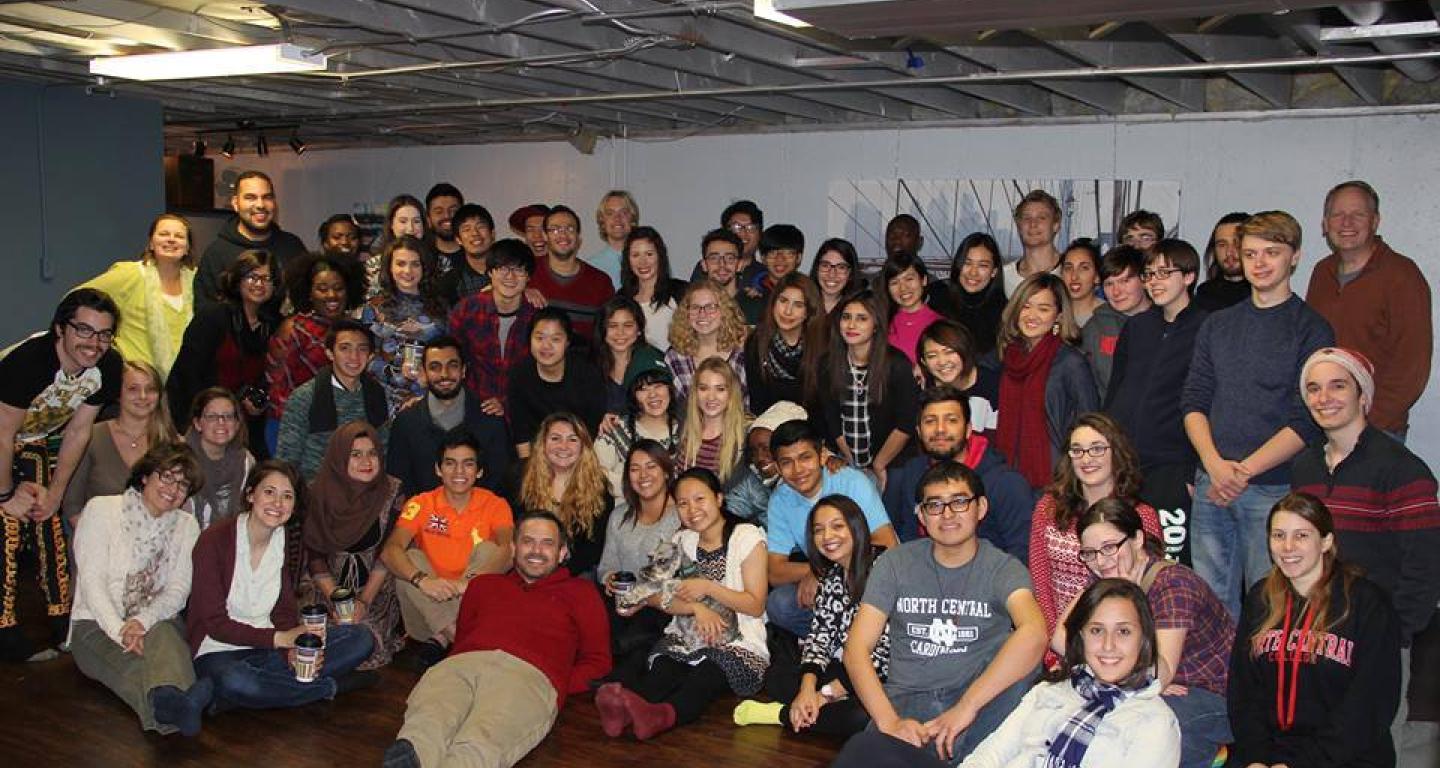 Friendship Family Program
What is the International Friendship Family Program?
The friendship family program at NCC matches international students with local U.S. families. The purpose of the program is to give students and families the opportunity to build relationships and share cultures in a unique, personal, and fulfilling way. After being paired up, students and families then arrange to spend time together on their own as often as mutually desired. For further information, please refer to our handbook below or fill out the appropriate application. All other questions can be directed to cge@noctrl.edu.
Chat with a Global Cardinal!