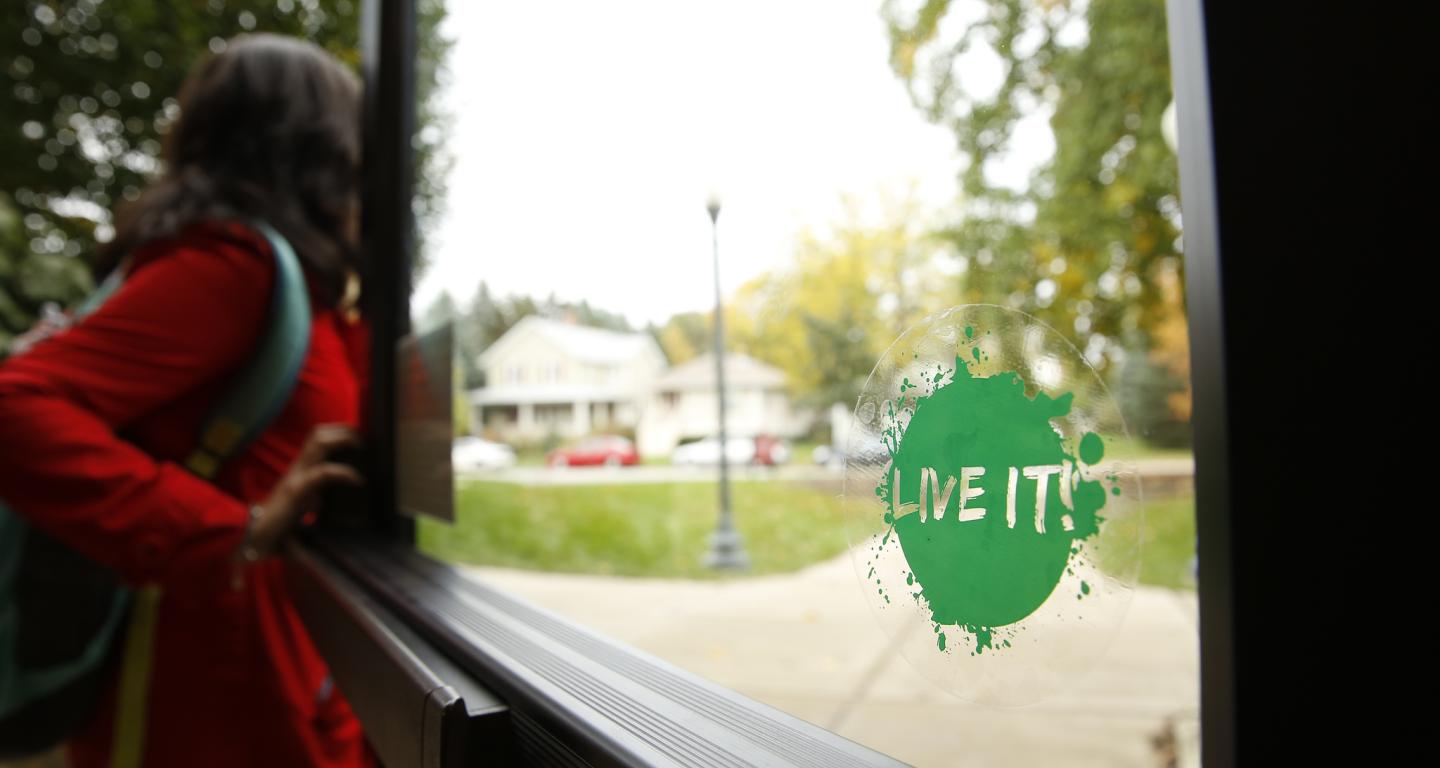 North Central News
North Central's Green Dot bystander intervention program hosts community event on July 26
Jul 20, 2018
North Central College's Green Dot bystander intervention program hosts its first Naperville community partnership event on Thursday, July 26 from 11 a.m. to 12:30 p.m. in Judy G. Stevenson Ratio Hall located in the Dr. Myron Wentz Science Center, 131 S. Loomis St., Naperville. This event includes a light lunch and is free and open to the public.
The training session is designed to equip employees of local businesses, restaurants and organizations with the skills needed to react and respond to power-based personal violence.
Bystander intervention is gaining popularity on college campuses as a means to change the culture surrounding power-based personal violence such as domestic/dating violence, sexual assault, stalking, etc. However, a culture change cannot take place if only part of the community is invested. As a result, North Central is working to build local partnerships through various training sessions to strengthen the impact of the Green Dot mission.
Green Dot is an innovative national social movement that works to make communities intolerant of power-based personal violence by engaging bystanders to think and act in ways that foster intolerance to these behaviors. Green Dot strategies are research backed-methods of preventing and stopping violence as safely and effectively as possible.
To RSVP or request accommodations, please contact Jessica Vasquez, health education coordinator and campus advocate at North Central, at jevasquez@noctrl.edu or 630-637-5113 by Monday, July 23.