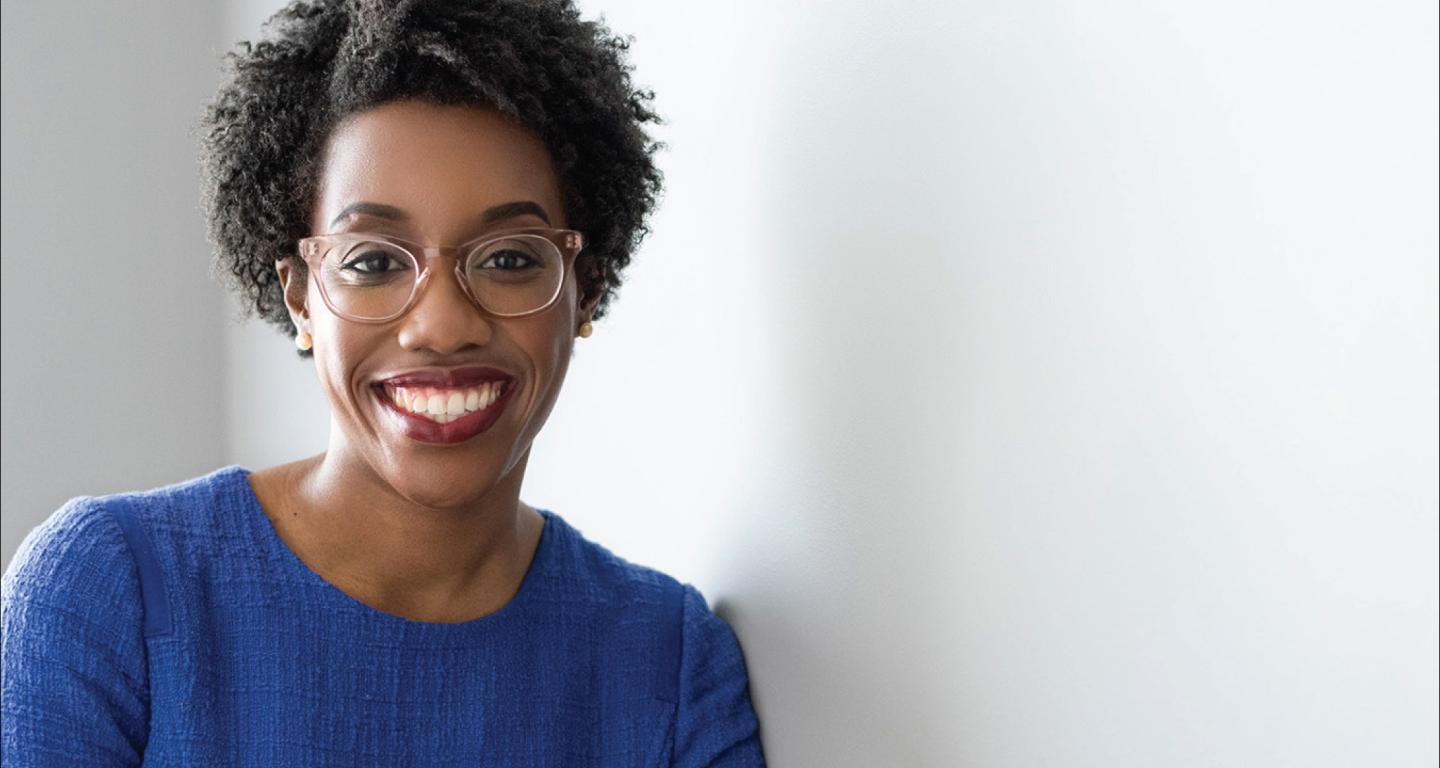 North Central News
U.S. Rep. Lauren Underwood serves as keynote speaker for MLK Prayer Breakfast on Jan. 21
Jan 15, 2019
Newly elected U.S. Rep. Lauren Underwood will be the keynote speaker at North Central College's Dr. Martin Luther King Jr. Prayer Breakfast on Monday, Jan. 21. The annual event, hosted by the College's Office of Faith and Action, will take place from 7 to 8 a.m. in Judy G. Stevenson Hall at the Dr. Myron Wentz Science Center.*
"North Central College has a wonderful tradition of celebrating the life and legacy of Dr. King as part of our commitment to be a diverse, inclusive and engaged community," said North Central College President Dr. Troy Hammond. "Dr. King's visit to North Central in 1960 is an important part of the College's history. We're honored and grateful that Congresswoman Underwood will join us as part of this special tradition." 
Underwood, a Naperville resident and 2004 graduate of Neuqua Valley High School, was recently elected to represent Illinois' 14th District—which includes parts of Naperville and portions of DuPage, Lake, McHenry, Kane, DeKalb, Kendall and Will counties—in the 116th U.S. Congress. Upon being officially sworn in Jan. 3, she became the first woman, the first person of color, and the first millennial to represent her congressional district. At age 32, she is also the youngest African-American woman to serve in the U.S. House of Representatives. 
Dr. King visited North Central College in 1960, in the midst of the civil rights movement, meeting with College President Arlo L. Schilling and speaking with students as part of his campaign for racial equity and social justice. The College commemorates his visit and honors his legacy each year with a series of special events including the prayer breakfast, keynote speakers, musical tributes and other activities. 
*This event is by invitation only and now closed to additional RSVP's.