Ariel McWillie
Multi-Cultural Recruitment Coordinator - Chicago
Admissions
---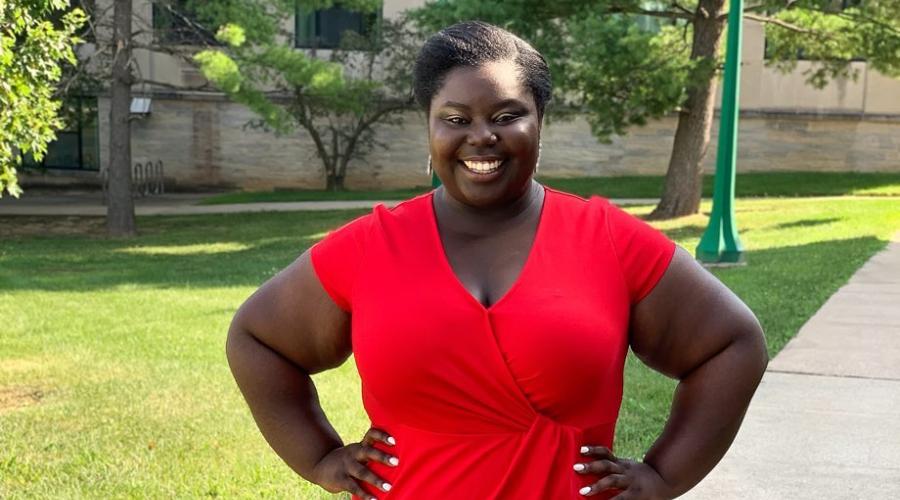 Favorite thing about North Central: The beautiful campus filled with amazing students. North Central has a beautiful and lively campus to ensure students have a memorable college experience.
Words I use to describe North Central students: Dedicated, Hard-working, and Thoughtful
Why did I choose to become an Admission Counselor at North Central? As a Naperville native, I have always felt a connection to the North Central campus because it felt like home. As a Multi-Cultural Recruitment Coordinator, I want to help prospective students in their college admission journey and be a resource for students during this transition time from high school to college.
Favorite Naperville restaurant: Jin 28! I love Jin 28 for the intimate atmosphere and excellent sushi selections!
Favorite season in Naperville: Fall! I love everything about the Fall season including the leaves changing colors, the brisk air, sweaters, pumpkin spice lattes, going to the pumpkin patch, and the warm cozy nights. Most of all I love when all the North Central students come back to campus and the start of a new school year.
Advice to students: Make the most out of your college experience! College is a time to spread your wings and take on new challenges. Get involved, make friends, study abroad, learn a new language, go to an on-campus event, and get out of your comfort zone.