Andrew Sauer
Assistant Director Sports Information
Marketing & Communications
---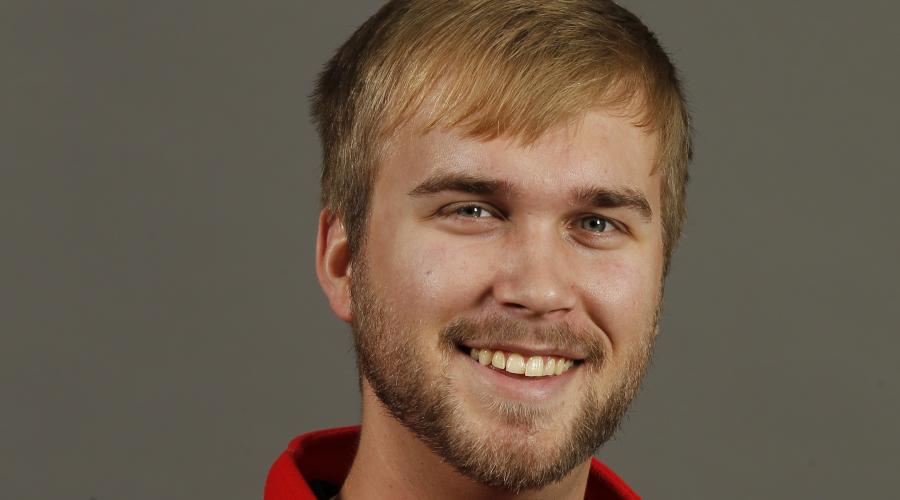 Andrew Sauer '11, M '14 joined the North Central College staff in 2012 as assistant sports information director after serving as a graduate assistant during the 2011-12 school year.
Sauer assists with publications, media relations, and home event administration for the North Central athletic department and its sports programs. He graduated from North Central in 2011 with a bachelor's degree in sport management, having interned for the athletic department and sports information department as an undergraduate student. He also served as official scorer for the Schaumburg Boomers, an independent professional baseball team of the Frontier League, during the summer of 2012.
A native of Geneseo, Ill., Sauer earned a master's degree in leadership studies with an emphasis in sports leadership from North Central in 2014. He resides in Chicago, Ill.