Chelsey Crawford
Visiting Assistant Professor of English
English
---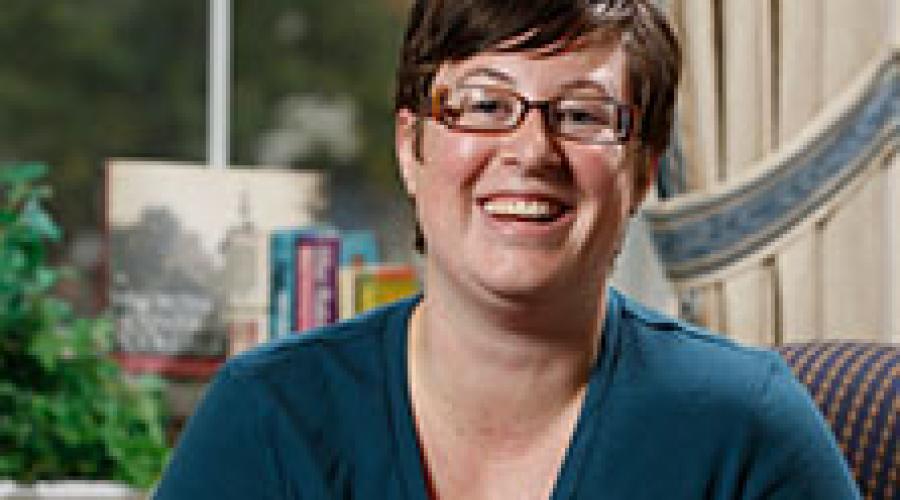 Chelsey Crawford teaches classes in the newly developed Film and Screen Studies Minor alongside composition courses and courses in the Master's of Liberal Studies program. Her work is particularly invested in theories of nostalgia and repetition as they contribute to understanding of the history of a given medium. Additionally, her teaching is committed to how cinema (re)produces systems of power and privilege.
Selected Scholarship
"The Permeable Self: A Theory of Cinematic Quotation, " Film-Philosophy 19. http://www.film-philosophy.com
"Familiar Otherness: On the Contemporary Cross-Cultural Remake," Multiplicities: Cycles, Sequels, Remakes and Reboots in Film & Television, Eds. Amanda Ann Klein and Barton Palmer.
"Forging an Artifact through Artifice: Manufacturing History in the Digital Age," Synoptique 7, no. 1 (2018), 10-18. http://synoptique.hybrid.concordia.ca/index.php/main/issue/current/showToc
Courses Taught
FLM 140: Introduction to Film and Screen Studies
ENG 115: First-Year Writing
FLM 290: History of American Cinema
FLM 340: Global Films
ENG 315: Advanced Writing
MLS 550: Ethics and Imagination
FLM 390: Film Theory and Criticism
FLM 490: Television--History and Theory
ENG 125: Image and Truth
GWS 100: Sex, Gender, and Sexuality
IDS 340: Vision and Power: Representations of Gender, Ethnicity, and Race in American Cinema