Academic Support Services
Clarissa LaFlora
Coordinator, Student Academic Support Services
Contact
+1 630 637 5111
cllaflora@noctrl.edu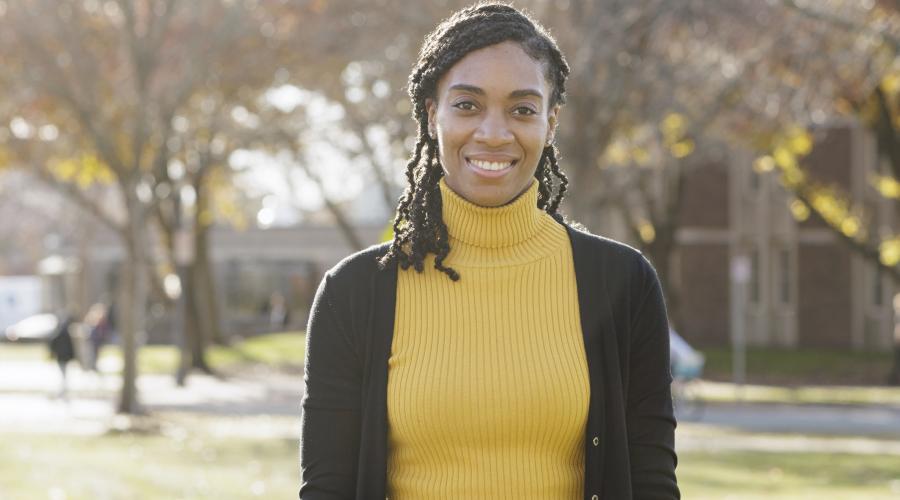 Clarissa LaFlora serves as Coordinator of the Student Success Team at North Central. She also serves as Tutoring Supervisor, Grant Assistant for First-Generation Programs, and a volunteer coach for the Women's Track and Field team.
Clarissa has extensive experience advocating for domestic violence and sexual assault victims while volunteering at the YWCA. She also has experience mentoring and tutoring children of at-risk populations. She found her passion for working with children and students in higher education through her volunteer opportunities and her desire to help others succeed.
Clarissa is first-generation. She earned her undergraduate degree from Drake University with majors in Law, Politics, & Society and Sociology. She also received a law degree from the Charlotte School of Law.