Chikaomi Takahashi, Ph.D.
Visiting Assistant Professor of Japanese
Modern & Classical Languages
---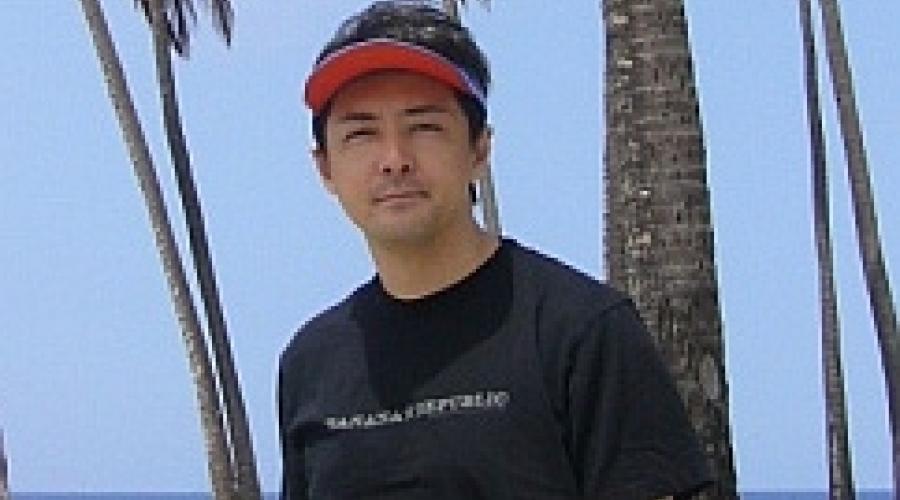 Teaching:
Japanese language courses (beginning, intermediate, third-year, and fourth-year/capstone seminar), a variety of Japanese/Asian culture courses (see "courses taught"), and First-Year and Transfer seminar courses.
Research:
My main areas of interest which are addressed in my Japanese-study research concerns the 'Cool Japan' concepts/policy and the roles of popular culture such as film, manga, game, and animation in domestic and inbound tourism practices. My funded field research in Hida Takayama proposes the needs of reforming/contextualizing Japanese cultural policies and practices. I also conduct my comparative research on nation branding cultural policies in Japan, Malaysia, Singapore, and South Korea to analyze how nation branding becomes a project of modern-day cultural production in Asia.
Courses Taught
Beginning Japanese (NCC, IL & CSU, CA)
Intermediate/Second-Year Japanese (NCC, IL)
Third-Year Japanese (intermediate to advanced) (NCC, IL)
Fourth-Year Japanese (advanced Japanese capstone seminar) (NCC, IL)
East Asia on the Edge (Graduate Seminar Course, NCC, IL)
Intro to Japanese History, Culture, and Civilization (NCC, IL & CSU, CA)
Japan in Asia (CSU, CA)
Japanese Business Culture (CSU, CA)
Japanese Cinema (CSU, CA)
Japanese Literature in Translation (CSU, CA)
Japanese Mind (CSU, CA)
Japanese Pop Culture (NCC, IL & CSU, CA)
Japanese Visual Culture and Media (CSU, CA)
Manga, Anime, and Modern Japan (CSU, CA)
Social Issues in Japan (CSU, CA)
First-Year Seminar: Tourism and Anthropology (CSU, CA)
Interdisciplinary Studies: Visual Culture and Popular Media (NCC, IL)