David Aitchison
Visiting Associate Professor of English
English
---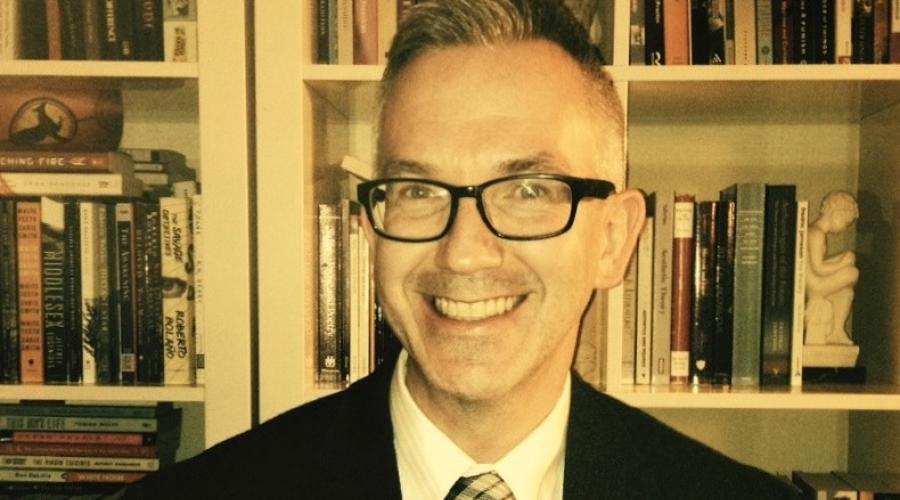 A graduate of Stirling, Glasgow, & Boston universities, I received my Ph.D. in Literary Studies in December 2012 from the University of Wisconsin-Madison; since 2013, I have taught in the Department of English at NCC. As an Americanist and a generalist teacher and scholar, I am concerned with the ways in which fiction and curricula guide, educate, and represent children and young adults. My research can be found in journals including Children's Literature Association Quarterly, The Lion and the Unicorn, Children's Literature in Education, Journal of Narrative Theory, The Journal of American Culture, Pedagogy, and the Journal of General Education. Recent conference activity has included presenting on teenage writers and marketplace consciousness at January 19's MLA conference in Chicago, Illinois; and presenting on Rachel Carson's philosophy of environmental education for children at June 18's ChLA conference in San Antonio, Texas. I am currently working on a book-length study of popular representations of school experience in print and film, The School Story in the Age of Neoliberalism, under contract with University Press of Mississippi.
Download CV
Selected Scholarship
"The Young Archive and First-Year Writing: Using School Stories to Encourage Students' Scholarly Identity," essay in Pedagogy, vol. 18, no. 3, 2018.
"Giving Education a Bad Name: Bookish Boys in Contemporary American School Stories," essay in Children's Literature in Education, vol. 41, no. 1, 2018.
"The Hunger Games, Spartacus, and Other Family Stories: Sentimental Revolution in Contemporary Young Adult Fiction," essay in The Lion and the Unicorn, vol. 39, no. 3, 2015.
"Lost Causes, Affective Affinities: Radical Chronotope in the Age of Liberal Narrative," essay in JNT Journal of Narrative Theory, vol. 45., no. 3, 2015.
"Little Saboteurs: The Child, The Childlike, and the Principled Life in Carl Hiaasen's Ecotage Novels for Young Adults," essay in Children's Literature Association Quarterly, vol. 40. no. 2, 2015.
Courses Taught
FYE100 First Year Experience Seminar
ENG115 First-year Writing: Readers, Writers, School Stories
ENG125 First-year Seminar: Children, Childhood, and Global Cinema
IDS125 First-year Interdisciplinary Studies Seminar: Reading Children's Literature
ENG196 Reading Literature: American Childhoods
ENG203 English Literature to 1660: "The World Under Heaven"
ENG205 18th Century British and American Literature
ENG207 19th & 20th Century American Literature
ENG305 Studies in Contemporary Literature: The Young Adult Novel
ENG315 Advanced Writing: "Only Connect…"—Rhetoric, Composition, Research
ENG401 Contemporary American Drama/ Leadership, Ethics, & Values