Elizabeth Nicholson
Instructional Services Librarian; Interim Coordinator of Library Services
Library(Instrl Media, Archvs)
---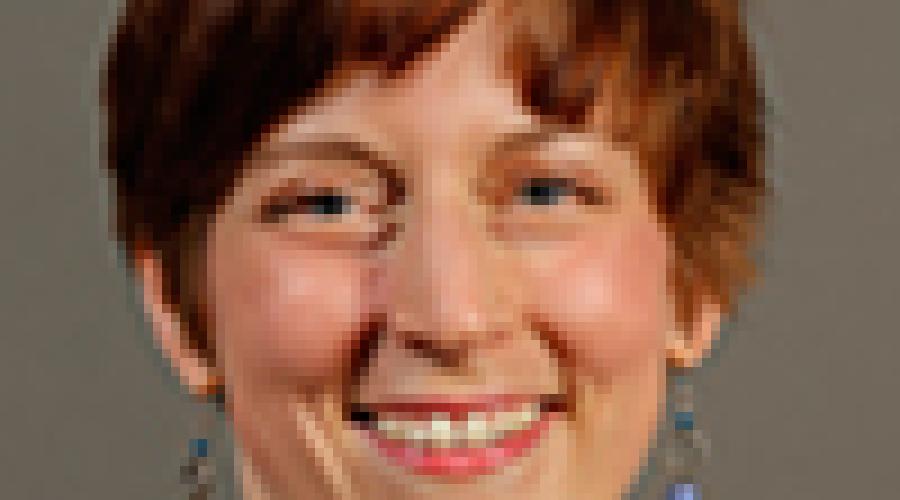 Elizabeth Nicholson is the Instructional Services Librarian at Oesterle Library. She is currently serving as the Interim Coordinator for Library Services. Elizabeth's passion is helping students develop their skills and confidence as they conduct college-level supporting research for their projects, papers, and presentations. The majority of her work as an instruction librarian is with the first-year and transfer Cardinal Directions courses (CARD 101, 102, and 200).
To continue and strengthen connections with students outside of Oesterle Library, Elizabeth is the (loudly enthusiastic) faculty mentor for the Men's and Women's Wrestling teams, and is honored to serve on the College's Veterans Success Team and be a part of the CardinalFirst faculty and staff.
Born and raised in Pontiac, IL, Elizabeth earned her undergraduate degree in French and International Studies at Illinois Wesleyan University, and went on to earn Master's degrees in French and Library Science. She joined the library staff at North Central in 2013.
Off-campus, Elizabeth enjoys walking, cycling, cooking and baking, and reading. She and Dr. Neil (Associate Professor of Mathematics) love to visit national parks and doughnut shops with their young son. They also have three cats Gordon, Gus, and Coconut.