Admissions
Jacob Sandborn
Freshman Admission Counselor and Supervisor of Athletic Graduate Assistant Training; Head Women's Bowling Coach
Contact
+1 630 637 5824
jssandborn@noctrl.edu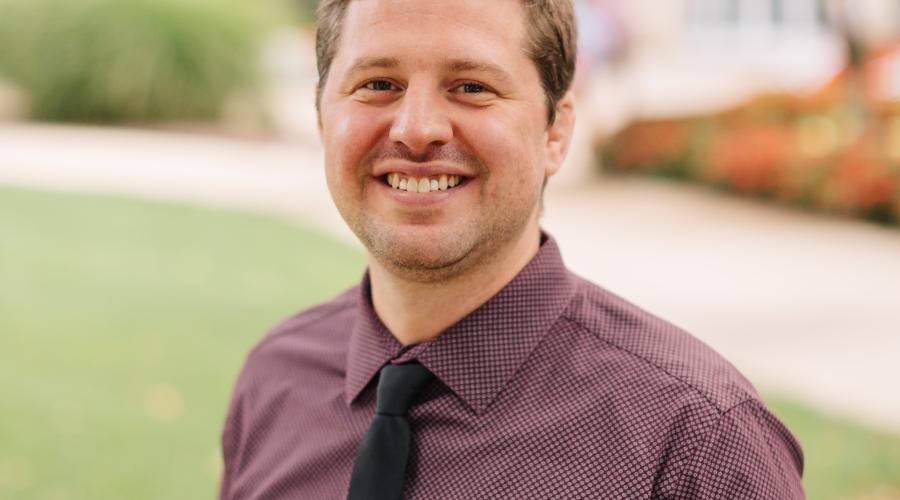 Favorite thing about North Central: The atmosphere and the culture created around campus - fun-loving but hardworking and always striving to be better than the day before!
Words I use to describe North Central students: Fun, Outgoing, Intelligent.
Why did I choose to become an admission counselor/staff member at North Central? I have passion for North Central College. I have always enjoyed my time on campus as a student and as an alumnus, so there is no place that I would rather be. I want to share my personal experiences to help other students through this important process.
Favorite Things to do in Naperville: Eat at all of the tremendous restaurants, take in the athletic events either at the College of the local high schools, and walk around downtown.
Advice to Students: Explore all of your options to make the most educated decision on where to continue your education. Take it all in and enjoy the process!
FALL 2021 TRAVEL SCHEDULE - COLLEGE FAIRS IN BOLD
Crown Point HS College Fair - Crown Point HS (IN) - Wednesday, September 8, 2021 @ 5:00pm CST
WEF: Saint Norbert College Fair - Saint Norbert College (WI) - Wednesday, September 29, 2021 @ 9:00am & 6:00pm CST
WEF: UW Oshkosk College Fair - UW Oshkosk (WI) - Thursday, September 30, 2021 @ 9:00am CST
NACAC: Purdue Northwest Westville Fair - PNW (IN) - Tuesday, October 5, 2021 @ 6:00pm CST
Portage HS College & Career Fair – Portage HS (IN) – Wednesday, October 6, 2021 @ 6:00pm CST
WEF: Kenosha - Carthage College (WI) Fair - Tuesday, October 12, 2021 @ 9:00am CST
WEF: Hartland - Arrowhead High School (WI) Fair - Tuesday, October 12, 2021 @ 6:00pm CST