Kimberly Sluis
Vice President for Student Affairs and Strategic Initiatives
Cabinet
---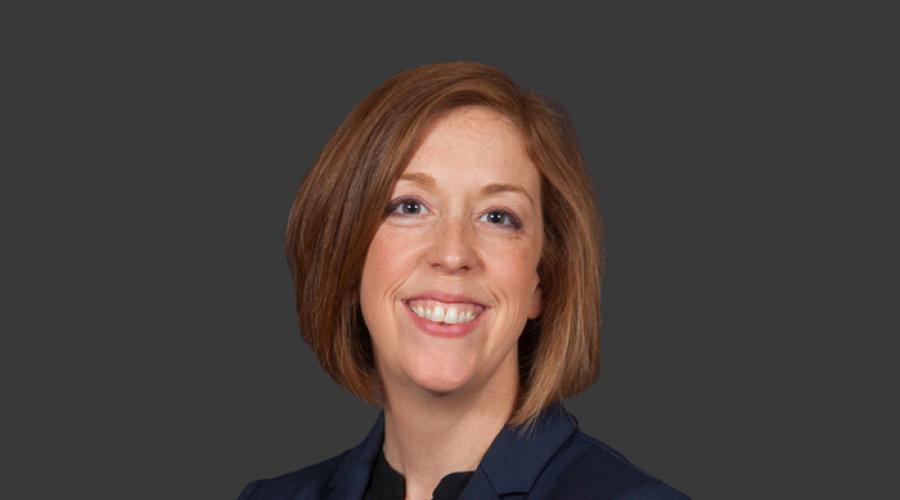 Kimberly Sluis serves as North Central College's Vice President for Student Affairs and Strategic Initiatives. In her senior leadership role, she oversees all aspects of student development, including counseling and medical services, campus safety and residence life, orientation and first-year programs, the campus behavioral intervention team, student conduct, Title IX, campus ministry, career development, volunteerism, multicultural affairs and first-generation student support. Sluis also manages the College's strategic plan and spearheads a variety of campus initiatives and projects. In addition to her administrative work, Sluis teaches classes in conflict resolution, cross-cultural transition, and higher education administration.
Sluis joined North Central College in 2006 as the Director of Residence Life. Before being promoted to Vice President, she also held positions as the Assistant Dean for Student Life and Dean of Students. Prior to working at North Central College, Sluis worked in residence life at The School of the Art Institute of Chicago.
Sluis is an alumna of the 2014 Harvard University Institute for Educational Management; serves on the alumni board for the University of Pennsylvania's Executive Doctorate in Higher Education Program; and is a member of the Board of Directors for local non-profit 360 Youth Services. Sluis is also a returned Peace Corps Volunteer having served for three years as a health and water sanitation volunteer in Ghana, West Africa. She continues to teach short-term study abroad courses in Ghana.