Admissions
Laura Magana
Bilingual Admission Counselor, Outreach Specialist
Contact
+1 630 637 5828
limagana@noctrl.edu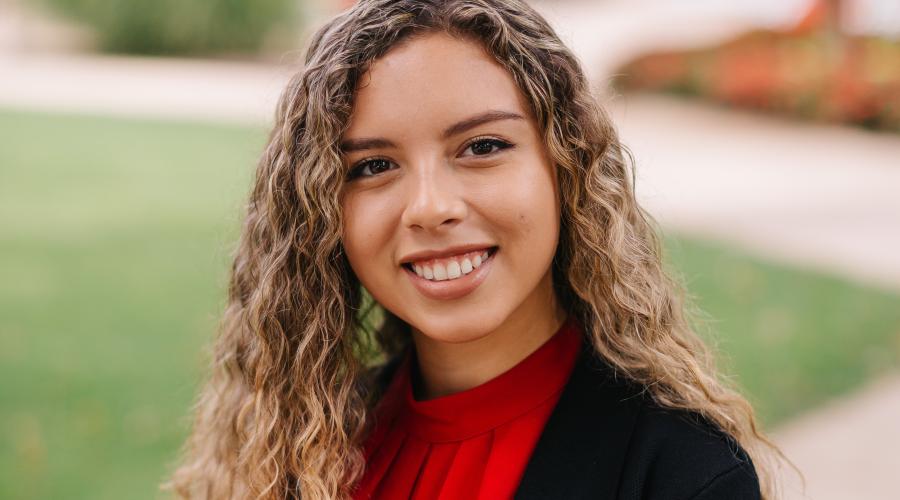 Words I use to describe North Central students: Ambitious and adventurous.
Why did I choose to become an admission counselor at North Central? I enjoy being able to use my experience as a first-generation Latina student to guide prospective students through the first steps of their college career.
Favorite thing about North Central: The College has so many valuable resources to ensure a successful and memorable college experience for its students.
Favorite Naperville Restaurant: Lou Malnati's is the place to go for a classical Chicago deep-dish pizza.
Favorite Season in Naperville: Fall, marking the beginning of another school year with a pleasant and colorful view.
Advice to students: Step out of your comfort zone. Get involved, meet new people, and try new things! Make the best out of your college experience.