Lorena Lopez
Bilingual Freshman Admission Counselor, Admissions
---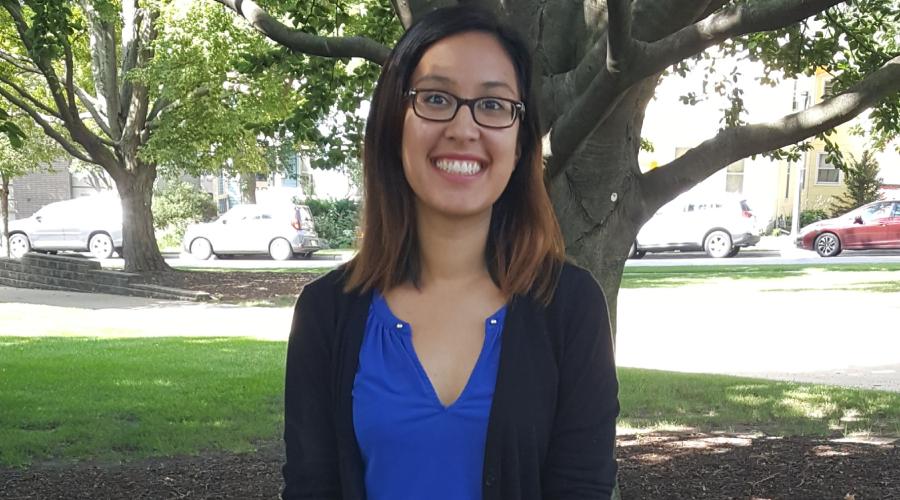 Favorite thing about North Central: I love how small the campus is and how easy it is to get to know students, staff and faculty. Everyone is very close knit.
Words I use to describe North Central students: Diverse and go-getters! Our students have a ton of interests and juggle all of their activities, jobs, and classwork.
Why did I choose to become an Admission Counselor at North Central?: I have always enjoyed working with youth and families and helping people figure out their passion and meet their goals. Working in admissions, it allows me to work closely with our students and families to make a huge decision on their future. Helping students find their home away from home is the most rewarding aspect of this job.
Favorite restaurant in Naperville: Giordano's
Favorite season in Naperville: Spring! Seeing all of the trees and flowers blossom again makes walks around the riverwalk or downtown more beautiful.
Advice to students: Get involved as soon as you can and get out of your comfort zone. Exploring things that may not be your first interest will allow you to learn so much more and meet people you may not have met prior. College is the perfect time to try new things!
Come see me at:
Bolingbrook Fair at Bolingbrook HS February 8, 2018
National Hispanic Fair at Roosevelt University March 14, 2018
North Lawndale College Prep Fair at North Lawndale Collins Campus March 21, 2018
IRCF at Bradley University March 22, 2018
IMSA College Fair at Illinois Mathematics and Science Academy April 21, 2018
Se habla Español