Lorena Lopez
Bilingual Freshman Admission Counselor, Admissions
---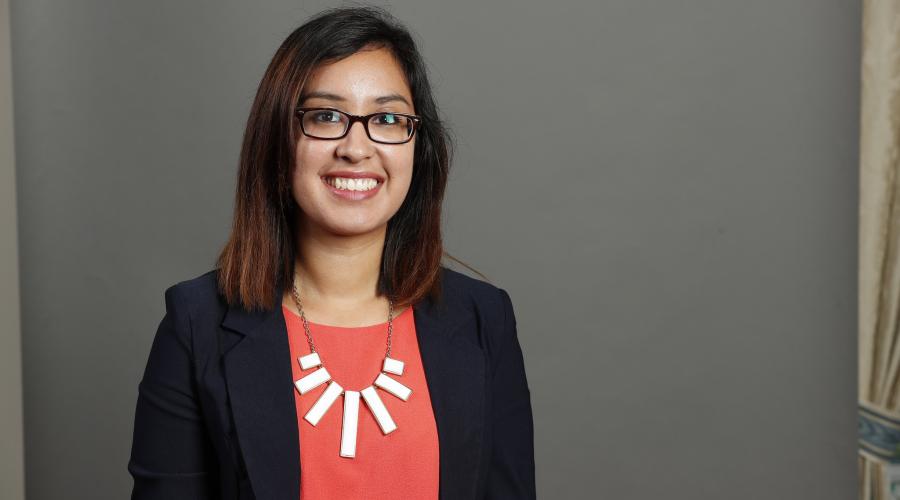 Favorite thing about North Central: I love how small the campus is. It is a tight knit community and it's very easy to get to know students, staff, and faculty.
Words I use to describe North Central students: Diverse. Students come from all areas domestically and internationally! They also have various interests through their student involvement and academics.
Why did I choose to become an Admission Counselor at North Central?: I enjoy working with people, particularly young adults. I find it rewarding to help students throughout their college search process. Personally, I was a first-generation student and had no idea what I was doing while looking for a college. I like to help other first-gen students find their new home away from home.
Favorite restaurant in Naperville: Giordano's
Favorite season in Naperville: Spring! Seeing all of the trees and flowers blossom again makes walks around the riverwalk or downtown more beautiful.
Advice to students: Get involved as soon as you can and get out of your comfort zone! It was the first bit of advice I received at college and it changed my life. College is the perfect time to try new things! Also, travel with Breakaway or study abroad. It's cheaper and easier to leave Illinois while in college versus post-graduation. Take advantage of all the opportunities NCC offers.
Se habla Español