Linda Doyle
Associate Director of Transfer Admission, Admissions
---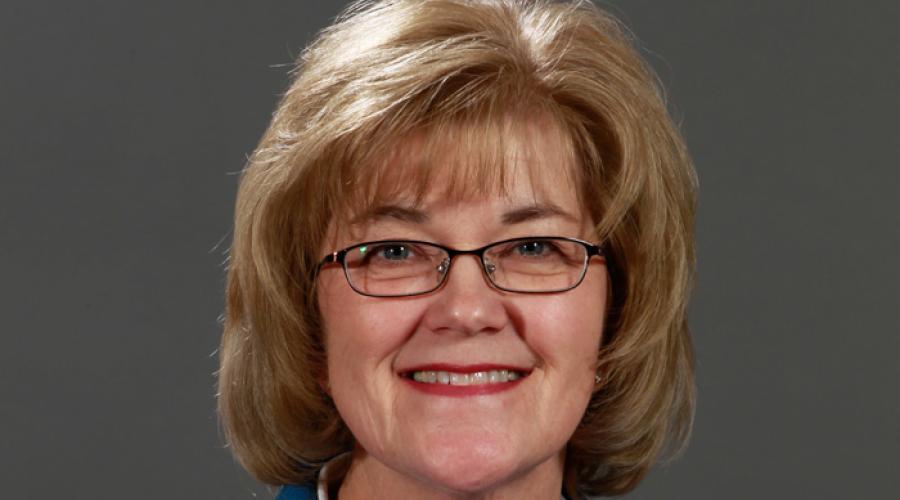 Meet us at your community college:
College of DuPage Table Visits

November 7, 10-1
November 14, 10-1
November 19, 10-1
December 5, 10-1

These visits take place in the hallway behind Starbucks, near Campus Central.
Attend an upcoming transfer visit program:
Transfer Information Session on Friday, November 26th (for prospective/applied students and parents) - Students who attend our Information Sessions are able to learn a lot about North Central in a condensed setting. Students will hear presentations on student life, academic opportunities, admission, and financial aid, as well as have the opportunity to take a walking tour of campus. A limited number of individual, unofficial transcript evaluations will also be available on a first come, first served basis. If you are interested, please indicate on your registration form or notify us at check-In. Click here to register: https://www.northcentralcollege.edu/visit/transfer-information-sessions
Meet with me for an unofficial transcript evaluation:
Contact me directly (or our office: 630-637-5800, admissions@noctrl.edu) to schedule an unofficial evaluation of your transcripts. Bring copies of transcripts from all schools attended, and I'll give you a sense of how your credit transfers in to our general education, major/minor, and elective coursework requirements. We have availability weekdays as well as some weeknights and Saturday mornings. If you can visit during the day, we also highly encourage scheduling a campus tour and a faculty meeting to discuss your intended major and internship/job opportunities related to it – and meet with an athletic coach if you hope to participate in a sport.
NOTE:
Our next traditional start term possibility, Spring semester 2020, begins Monday, January 6th. For full admission, financial aid and registration consideration, there is a target date of Friday, December 6th for Spring semester file completion. If you cannot complete your file by this date, call our office at 630-637-5800 to discuss your situation. We are also currently admitting students for our Fall semester 2020.
Learn About Your Admission Counselor:
Favorite thing about North Central: One of my favorite things about North Central is our excellent location. We're within easy walking distance of great shops, restaurants and parks. We are also only two blocks from the Metra train station, which makes Chicago and all it has to offer very accessible.

Words I use to describe North Central students: Involved, friendly, hard-working, well-rounded and genuine.

Why did I choose to become an admission counselor at North Central? North Central College is a place where people really care about each other. I love working with transfer students and showing them how their courses will transfer to North Central. I like helping students sort through their options. The most important thing is for students to choose the college that is right for them.

Favorite Naperville Restaurant: There are so many to choose from! Hugo's Frog Bar has to be close to the top of my list as well as La Sorella Di Francesca. A family favorite is Front Street Cantina. Shall I go on?

Favorite Season in Naperville: Summer! Maybe that's because being from the Midwest, I know that summer is short-lived and every warm day should be treasured. Also, summer is baseball season! Go Cubs!!

Advice to Students: The keys to being successful in college are: go to class, do the homework and study for the tests. If you do these things, everything else will fall into place. (No kidding!)

About Me: I have been a Naperville resident for over thirty years and love being part of this wonderful community. I am a huge sports fan, especially baseball and hockey. Reading, gardening and traveling are among my favorite pastimes.