Marketing & Communications
Laura Pohl
Editorial Director; North Central NOW Editor
Contact
+1 630 637 5305
lzpohl@noctrl.edu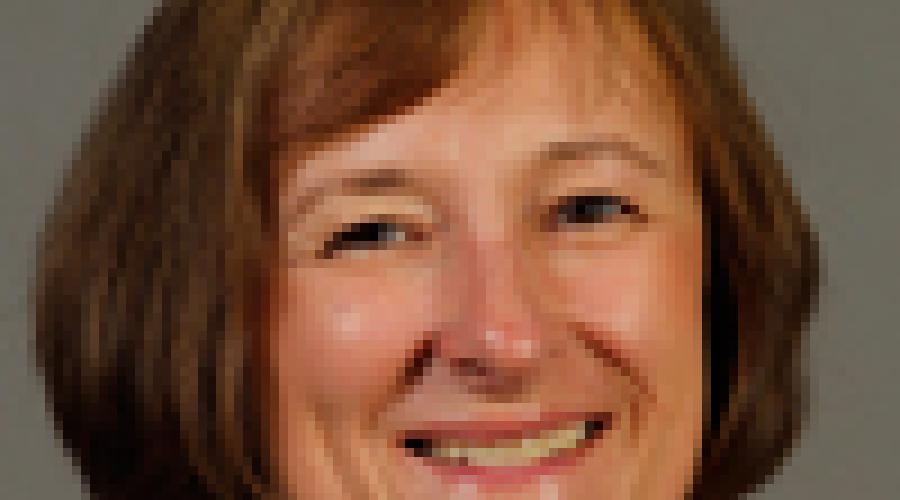 Career summary:
Extensive experience in higher education communications, including speechwriting for college president, developing communications strategies and producing content for print publications, web, social media, admission marketing and alumni relations/fundraising.
2003-present: North Central College, Naperville, Ill.
Editorial Director, Office of Marketing and Communications
Writes President's speeches for Board of Trustees meetings, Commencement and public events; oversees and writes messaging for President for print publications like annual report.

Leads editorial team to develop content for alumni magazine/annual report, website, admission marketing publications, fundraising communications and social media. Serves as editor for alumni magazine.

Serves on Crisis Task Force and handles on-call crisis duties. Handled media and campus communications for a major campus crisis.

Supervises communications specialist and senior writer. Created position description for new communications specialist position and conducted hiring process.

Hires, trains and mentors student writer-interns.

Technology: Box, Datatel, RT Tracker, Redbooth, Flickr

Special projects: Served on campus-wide committee to transition from terms to semesters; handled communication duties related to Strategic Planning process and presidential inauguration; helped formulate position description for presidential search process; assisted with application for Phi Beta Kappa; developed print collateral for capital projects.
1995-2003: Freelance journalist based in Wheaton, Ill.
Accepted assignments from Chicago Tribune, Daily Herald and Business Ledger.
1990-1995: Freelance writer based in Kalamazoo, Mich.
Previous positions:
Senior writer, Northern States Power, Minneapolis, Minn.

Publications editor, General Mills, Minneapolis, Minn.

Personnel assistant and employee newspaper staff writer, Caterpillar Tractor Company, Peoria, Ill.

Assistant director, public information office, Iowa House of Representatives, Des Moines, Iowa.
Professional Involvement:
Council for Advancement and Support of Education (regional and national conferences)

Association of American Colleges & Universities (national conference)

Northern Illinois Colleges and Universities PR/Marketing Directors Group