Marisa Fontana
Adjunct Associate Professor of Anthropology
Sociology & Anthropology
---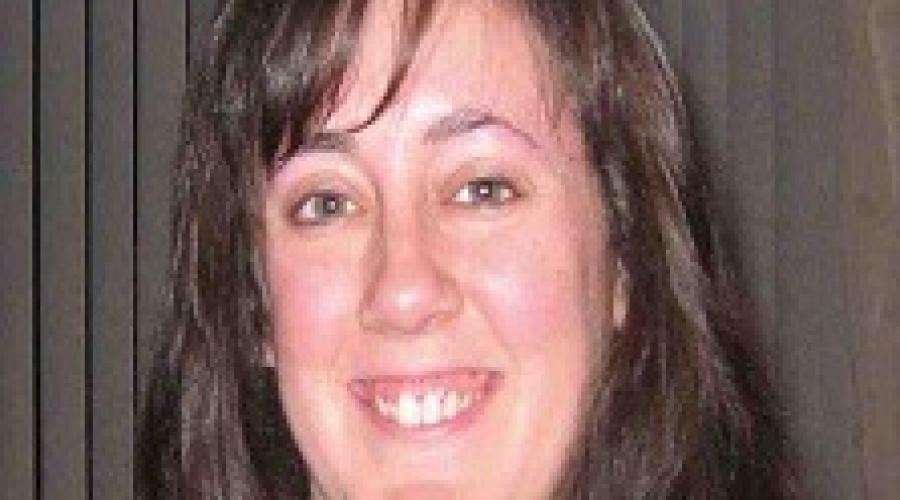 I am an archaeological anthropologist specializing in indigenous warfare of the precontact period. I have excavated all over the United States, most extensively in the southeastern U.S. My current research project utilizes laser ablation-inductively coupled plasma-mass spectrometry, which involves shooting lasers at samples of Native American pottery to aid in answering questions about prehistoric trade and migration among indigenous groups in central Alabama. I enjoy taking students into the field with me to expose them to archaeological methods and laboratory practices, as well as introduce them to new cultural experiences. I love to teach and see how students take the knowledge they learn about in class and apply it to their own personal worldview. On my own time, I enjoy riding motorcycles, listening to music, watching tv/movies, reading, and traveling to new & exciting places.
Selected Scholarship
Keeley, Lawrence, Marisa Fontana, and Russell Quick
2007 "Baffles & Bastions: the Universal Features of Fortifications." Journal of Archaeological Resources 15:55-95.
Courses Taught
SOA 205 Introduction to Physical Anthropology
SOA 165 Introduction to Archaeology
SOA 155 Native Americans
SOA 105 Introduction to Cultural Anthropology
SOA 305 Cultural Ecology