Michael Blight
Assistant Professor of Communication
Communication
---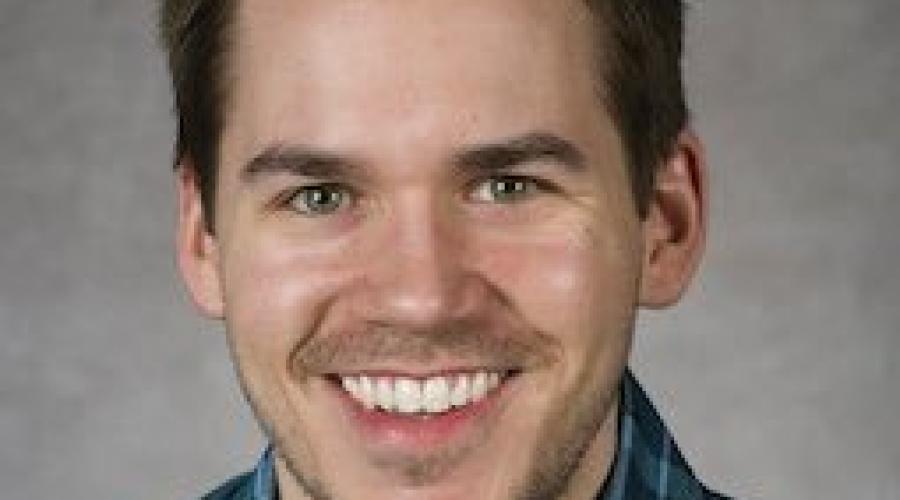 Most of my areas of interest and expertise include organizational change, new communication technologies, conflict (behavioral), leadership, and data analysis (quantitative and qualitative survey research). My background is in public relations and campaign construction.
Selected Scholarship
Blight, M. G., Ruppel, E. K., & Schoenbauer, K. V. (2017). Sense of community on Twitter and
Instagram: Exploring the roles of motives and parasocial relationships. Cyberpsychology, Behavior, and Social Networking, 20, 314-319.
Blight, M. G., Jagiello, K., & Ruppel, E. K. (2015). "Same stuff different day:" A mixed-method study of support seeking on Facebook. Computers in Human Behavior, 53, 366-373. http://doi.org/10.1016/j.chb.2015.07.209

Ruppel, E. K., Blight, M. G., Cherney, M., & Fylling, S. (2015). An exploratory investigation of communication technologies as a means to alleviate communicative difficulties and depression in older adults. Journal of Aging and Health. http://doi.org/10.1177/0898264315599942

Courses Taught
COM214: Group Process
COM260: Introduction to New Media