Megan Otermat
Assistant Director of International Admission, Admissions
---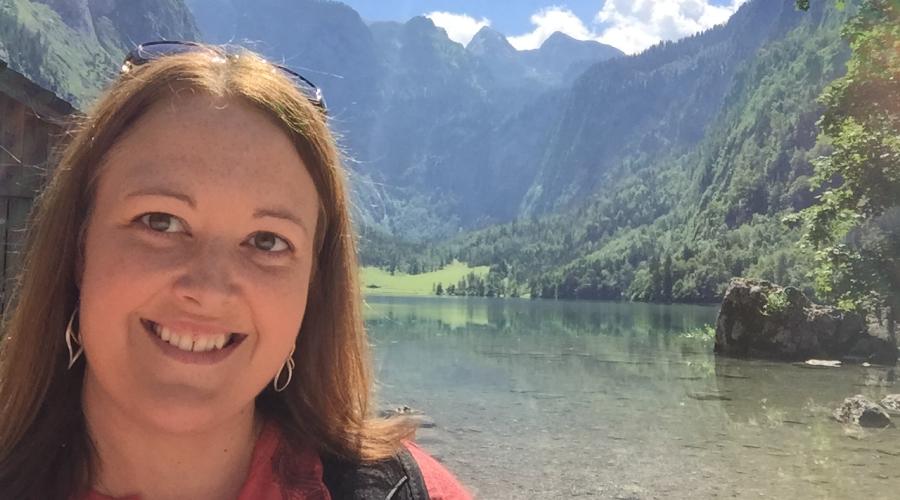 Fast Facts
What really stands out for me about North Central: The dedication of faculty and staff. They really make every effort to help you meet your academic and personal goals - and have some fun along the way! This dedication is a big part of why North Central College was awarded the 2015 Senator Paul Simon Award for Comprehensive Campus Internationalization!
Words I use to describe North Central students: active, curious, and friendly
Naperville is… a terrific community in which to live and study! Just walk two minutes and you are in the heart of Naperville with all its shops and restaurants and parks. And downtown Chicago is just a 30-minute train ride away.
Something interesting about me: I was an exchange student in Germany and lived overseas for 5 years.
Favorite Movies: While You Were Sleeping, The Count of Monte Cristo, Star Trek Into Darkness, and The Three Musketeers.
Favorite Naperville Restaurant: MOD Pizza – they make some of the best pizza to be found anywhere in the world.
Favorite Seasons: I can't pick just one! I love both Spring (March - May) and Fall (September - November). They are both great times to be outdoors in the Chicago area.
Advice to students: Choosing the best college for you can be overwhelming, but it is possible to find a great fit! Take time to consider the type of environment in which you feel most comfortable and will learn most effectively (e.g. class and campus size, location, access to professors, opportunities to do internships and/or research, etc.) Be sure to ask questions. If you can, try to visit the campus. If that's not possible, ask to be connected with a current student or recent graduate.
Upcoming Travel
Oslo, Norway
Saturday, November 9, 2019
11:00 - 16:00 EducationUSA Fair at The Hub, Clarion Hotel, Biskop Gunnerus' Gate 3, 0106 Oslo, Norway