Math & Actuarial Science
Richard Wyllie
Adjunct Associate Professor of Mathematics
Contact
+1 630 637 5237
rjwyllie@noctrl.edu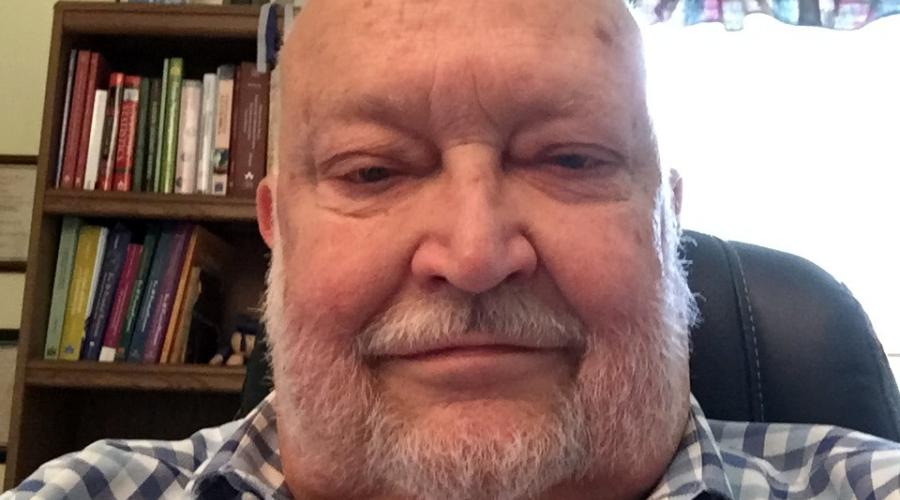 Raised in Naperville, IL, attending elementary, junior high, and high school in Naperville. Attended North Central College after high school, majoring in Mathematics and Education. After doing student teaching at Downers Grove High School (now Downers Grove North High School), was hired by Downers Grove High School District 99 to begin teaching in the fall of 1963.. Moved to Downers Grove South High School when it opened in the fall of 1964. Became Chair of the Mathematics Department in 1967 and remained in that position until retiring from there in 1994. Began at North Central College in the Winter term of 1995 and is still teaching mathematics there.
Married in 1964 to high school sweetheart, Sharon Leesley. Two sons were blessed to us, Kirk in 1966 and Kevin in 1969. Moved from Naperville to Downers Grove in 1972. Lost Kevin to testicular cancer in 1999 and lost Sharon to pancreatic cancer in 2010. Kirk now lives in Houston, Texas, working as a project manager in construction. Richard still lives in the house built in 1972 with his companion, Sable, a papillion.
Loves to travel, having visited over 50 countries. Family camping was a mainstay while the boys were growing up with several extensive summer vacations. After the boys were on their own, traveling overseas became important. Several ocean cruises to Europe took place as well as sea and ground trips to Italy and Alaska. After Sharon's passing, Richard finally returned to travel with a trip to Botswana in Africa for an African Safari and another to Australia and New Zealand.
Life is good though family members are greatly missed.