Multi-Cultural Affairs
Stephania Rodriguez
Assistant Director of Multicultural Affairs
Contact
+1 630 637 5408
sjrodriguez@noctrl.edu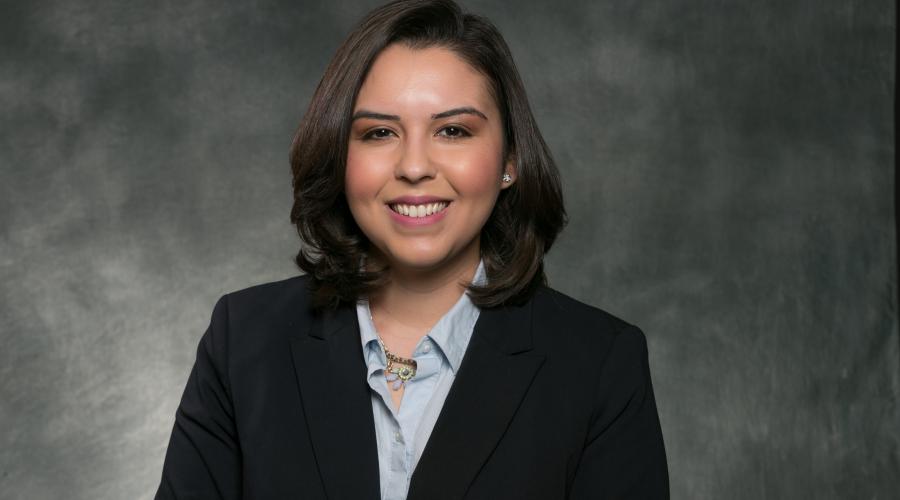 Stephania Rodriguez serves as the Assistant Director of Multicultural Affairs at North Central College. Rodriguez is passionate about working with diverse student populations and assisting in their personal development and growth throughout their college years.
Prior to North Central College, Rodriguez received her master's in higher education and student affairs from Indiana University Bloomington, where she was a Graduate Supervisor for the Division of Residential Programs and Services. Rodriguez was also able to publish her research in the Journal of the Student Personnel Association at Indiana University, titled "Understanding Sense of Belonging among Undergraduate Latino Men at IUB".
Rodriguez has been an active member of NASPA as a past NASPA Undergraduate Fellow (NUFP) and was a part of the inaugural NASPA Early Career Development Institute (ECDI). Rodriguez continues to engage in opportunities to impact the higher education and student affairs field.