Media Studies
Sabryna Cornish
Half-time Assistant Professor of Journalism
Contact
+1 630 637 5387
slcornish@noctrl.edu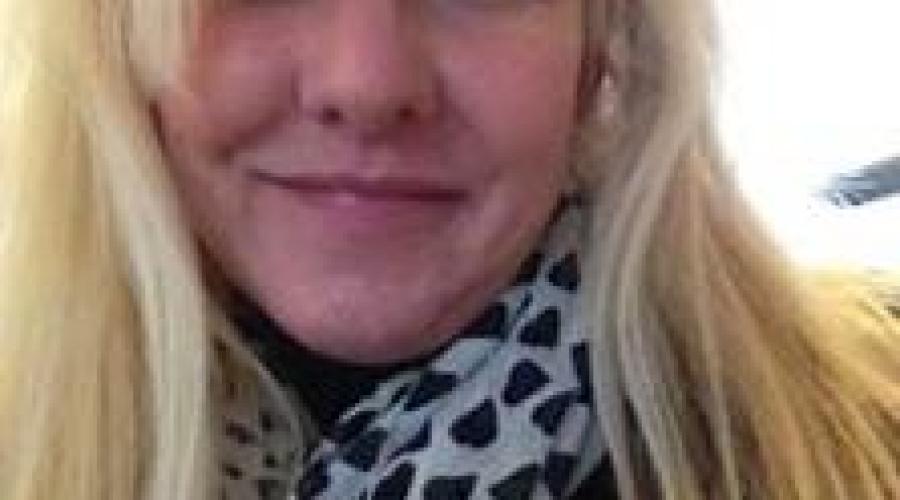 Sabryna Cornish teaches a wide variety of courses in the department of Media Studies and is also the faculty adviser for the student media The Chronicle/NCCLinked. Her teaching and research interests are in the areas of journalism, new media, media convergence, media ethics and the social use of technology. Before becoming an academic, she was a reporter, editor amd production editor for several northern Illinois suburban papers and The Chicago Tribune.
Her research has focused primarily on how traditional and new media intersect and the effect of new media on society. She has published in the Newspaper Research Journal and Journalism and Mass Communication. She has also worked with the Pew Internet and American Life Project which gauges how the U.S. uses the Internet in different aspects of their lives. Cornish presents regulary at the Asssociation for the Education of Journalism and Mass Communication and the Association of Internet Researchers.
Before joining the NCC community, she taught journalism courses at Northern Illinois University for many years and the University of Illinois at Chicago where she served as the interim director of undergraduate studies for the department of Communication. She also teaches speech communication at the College of DuPage.
Download CV
Courses Taught
MEDI200 Digital Writing
MEDI240 Media Law and Ethics
MEDI225 Newsgathering I
MEDI325 Newsgathering II
MEDI152 College News Practicum
MEDI485 Multimedia Capstone