Samuel Zangara
Transfer Admission Counselor, Admissions
---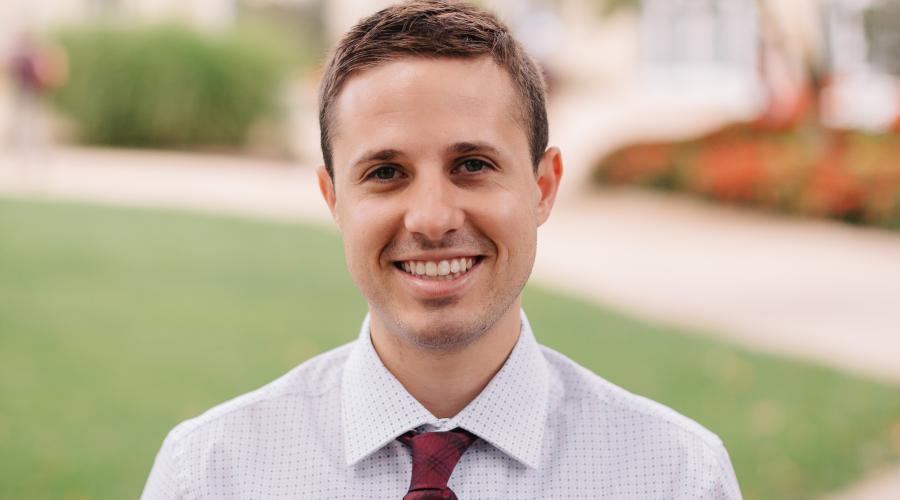 Joliet Junior College
-Table Visit- Wednesday, November 13th from 10:00-1:00pm
Table Visit- Monday, November 25th 10:00-1:00pm
McHenry County College
College of Lake County
- PICU Fair - Wednesday, November 6th from 10:00-1:00pm
- Transfer Fair - Tuesday, December 3rd from 10:00-1:00pm
Attend an upcoming transfer visit program:
Information Session on Tuesday, November 26th (for prospective/applied students and parents) - Students who attend our "Transfer Information Sessions" are able to learn a lot about North Central in a condensed setting. Students will hear presentations on student life, academic opportunities, admission, and financial aid, as well as have the opportunity to take a walking tour of campus. A limited number of individual, unofficial transcript evaluations will also be available on a first come, first served basis. If you are interested, please indicate on your registration form or notify us at check-In. Click here to register: https://www.northcentralcollege.edu/visit/transfer-information-sessions
Meet with me for an unofficial transcript evaluation:
Contact me directly (or our office: 630-637-5800, admissions@noctrl.edu) to schedule an unofficial evaluation of your transcripts. Bring copies of transcripts from all schools attended, and I'll give you a sense of how your credit transfers in to our general education, major/minor, and elective coursework requirements. We have availability weekdays as well as some weeknights and Saturday mornings. If you can visit during the day, we also highly encourage scheduling a campus tour and a faculty meeting to discuss your intended major and internship/job opportunities related to it – and meet with an athletic coach if you hope to participate in a sport.
Note:
Our next traditional start term possibility, Spring 2020, begins Monday, January 6th. For full admission, financial aid and registration consideration, there is a target date of Friday, December 6th for spring semester file completion. If you cannot complete your file by this date, call our office at 630-637-5800 to discuss your situation. We are also currently admitting students for our Fall 2020 semester, which starts Monday, August 17th.
---------------------------------------------------------------------------------------------------------------------------------------------------------------------------------------------------------------------------------
Learn about your Admission Counselor:
Favorite thing about North Central: I love the recognition of faulty/staff/and students as you walk through the campus. It is very easy to feel connected and seems like it is a second home. It's effortless to get involved, and you'll build life-lasting relationships with friends, professors, and the strong Cardinal alumni network.
Words I use to describe North Central students: Dedicated, successful, hard-worker, engaged, resourceful, involved, and determined.
Why did I choose to become an Admission Counselor/staff member at North Central? I was a transfer student myself and had a smooth transition at my college and vowed to assist current students with theirs. After visiting the campus and seeing/ hearing about different resources, as well as current students perspectives, I knew that I wanted to become a staff member and join the cardinal family!
Favorite Naperville restaurant: Sushi Naper has the best sushi selection that I have ever had! Somewhere closer to campus would be Fiammé.
Favorite season in Naperville: Fall! This is when the campus comes back to life with all the students. It also has the best weather to spend time outdoors.. not too hot.. or too cold!
Advice to students: While you are a North Central Cardinal take advantage of everything you possibly can! Whatever you are interested in, college years are the time to try out new activities. In the blink of an eye you will be graduated, so make sure that there are no missed opportunities.