Yimai Lewis
Assistant Professor of Management
Management & Marketing
---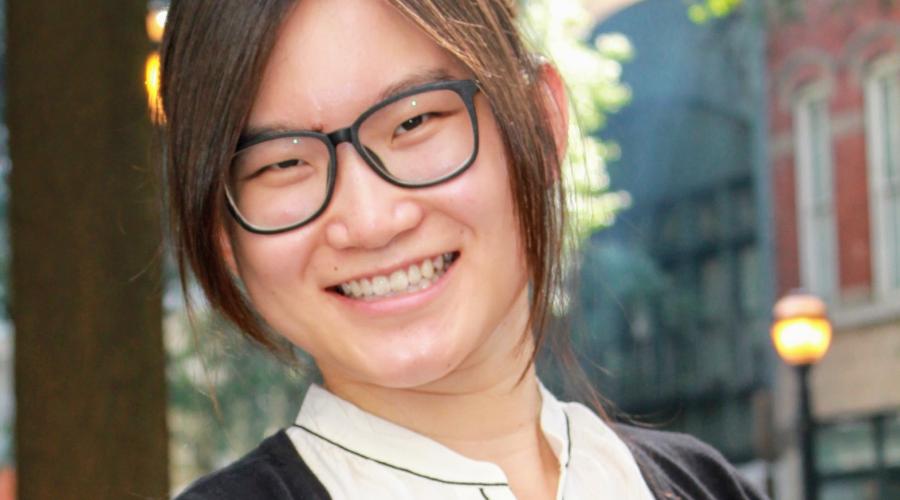 Dr. Yimai Lewis completed her Ph.D. degree at Georgia State University and joined North Central College in 2019. Her research interests lie in the interdisciplinary studies between strategy (including management strategy, internationalization strategy, and digital marketing strategy) and finance. Specifically, her current studies focus on the risk mitigation for international mergers and acquisitions. She has one publication in the Journal of World Business so far and is working on multiple studies targeting at various journals. She has presented her work at leading academic conferences (e.g., Academy of International Business).
Download CV
Selected Scholarship
Lewis, Y., & Bozos, K. (2019). Mitigating post-acquisition risk: the interplay of cross-border uncertainties. Journal of World Business, 54(5), 100996.
Courses Taught
International Business
Marketing Management