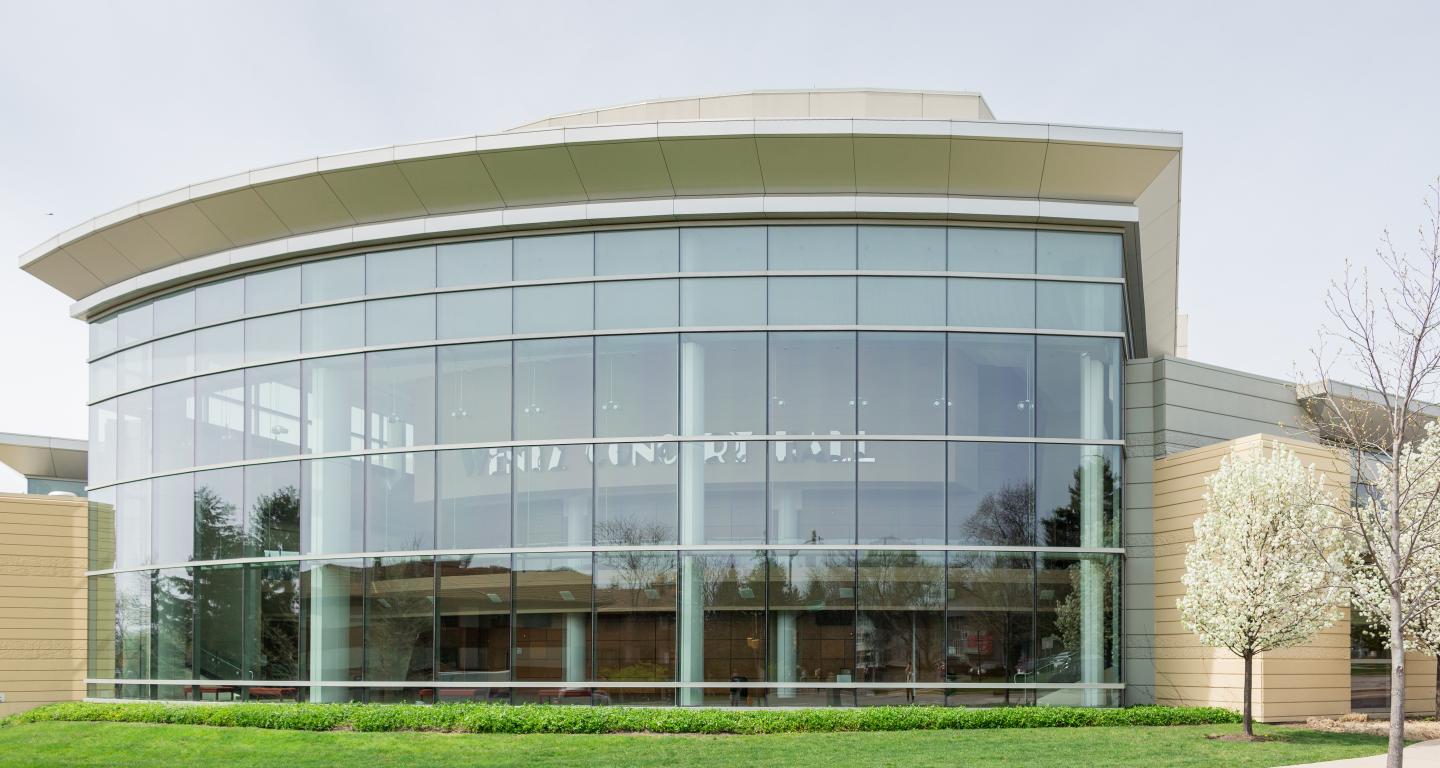 Frequently Asked Questions
How do I learn the price of a venue?
Call the Office of Conference Services and speak to a member of the Conference Services team. They will be able to give you general information about venue pricing. Once an event has been booked and details such as equipment rental and staffing needs are decided, your organization will be given a formal quote.
Is WiFi available?
Wireless Internet is available in all campus buildings at no cost. To access the network all visitors must have a NCC username and password.
Will there be staff to assist me on the day of my event?
Yes. The College will review the requirements for supporting your event, and the College will assign an appropriate staff to assist you. While your group is on-site you will treated as guests of the campus. Please note that all professional staff for the Office of Conference Services and Camps will be on campus Monday through Friday from 8am-5pm and in many cases after hours and on the weekends if needed.   
Can I serve alcohol at my reception/banquet?
Alcohol is only permitted in the Wentz Concert Hall Lobby, Meiley Swallow Lobby, and Madden Theater Lobby. Additional restrictions on alcohol can be discussed with members of the Conference Services team.
How do I know if the date I want is available?
To get more information about a date for your event, please fill out the Event Inquiry Form. Once our staff has received and reviewed your request, we will contact you back with further details. For a complete listing of venue availability, please browse our venue options on the website or contact the Office of Conference Services at (630) 637-5560
How do I verify that my contract dates/times are correct?
Under the "Times" heading, "From" and "To" indicate the total time the venue is contracted for your organization. "Starts" and "Ends" indicate the actual time your event is taking place. In some cases the times may be the same.
On my event day, when can I enter the space?
Under the "Times" heading of your contract, the venue can be occupied according to "From" and "To" columns. Should you need extra time, please contact the Office of Conference Services to adjust your rental time.
Where can I park during my event?
While visiting our campus, please obey all posted signs. Free parking is available throughout campus on a first come first serve basis (see campus map). Please note that availability varies depending on the time of year your event is taking place. Other factors such as, classes, staff/faculty parking or athletic events may increase parking congestion across campus.The City of Naperville has an ample amount of spots in and around our campus where guests are permitted to park given they adhere to the regulations of the city parking ordinances.