Artist Bio
What happens when eight in-demand musicians and singers gather together out of a common love for one of the most successful pop/rock groups of all time?  Brass Transit – a dynamic, crowd-pleasing, studio-tight powerhouse, and the world's foremost Chicago tribute show! Brass Transit was formed in 2008, its accomplished, award-winning roster intent on paying tribute to the decades-long, multi-platinum songbook of Chicago. Since 2008, Brass Transit has toured North America steadily, dazzling audiences with flawless performances and spectacular attention to detail. Hits like, "Saturday In The Park," "25 or 6 To 4," "If You Leave Me Now," "Feelin' Stronger Every Day," and "You're The Inspiration" have left crowds in awe, inspiring multiple standing ovations and comments like: "Spine-Tingling!" "Brought me back to my youth!" and "Perfect in every detail!" Brass Transit goes far beyond just replicating the songs; they embody the music. They recently produced their first (self-titled) album, taking songs by other top rock artists from the seventies and recording them with horns in the Chicago style. The result is a fresh approach to some of the greatest hits of the era. They also recently scored their show for full symphony orchestra with original arrangements that are truly spellbinding. Brass Transit will bring you back to the most memorable times of your life. Get ready to sing along!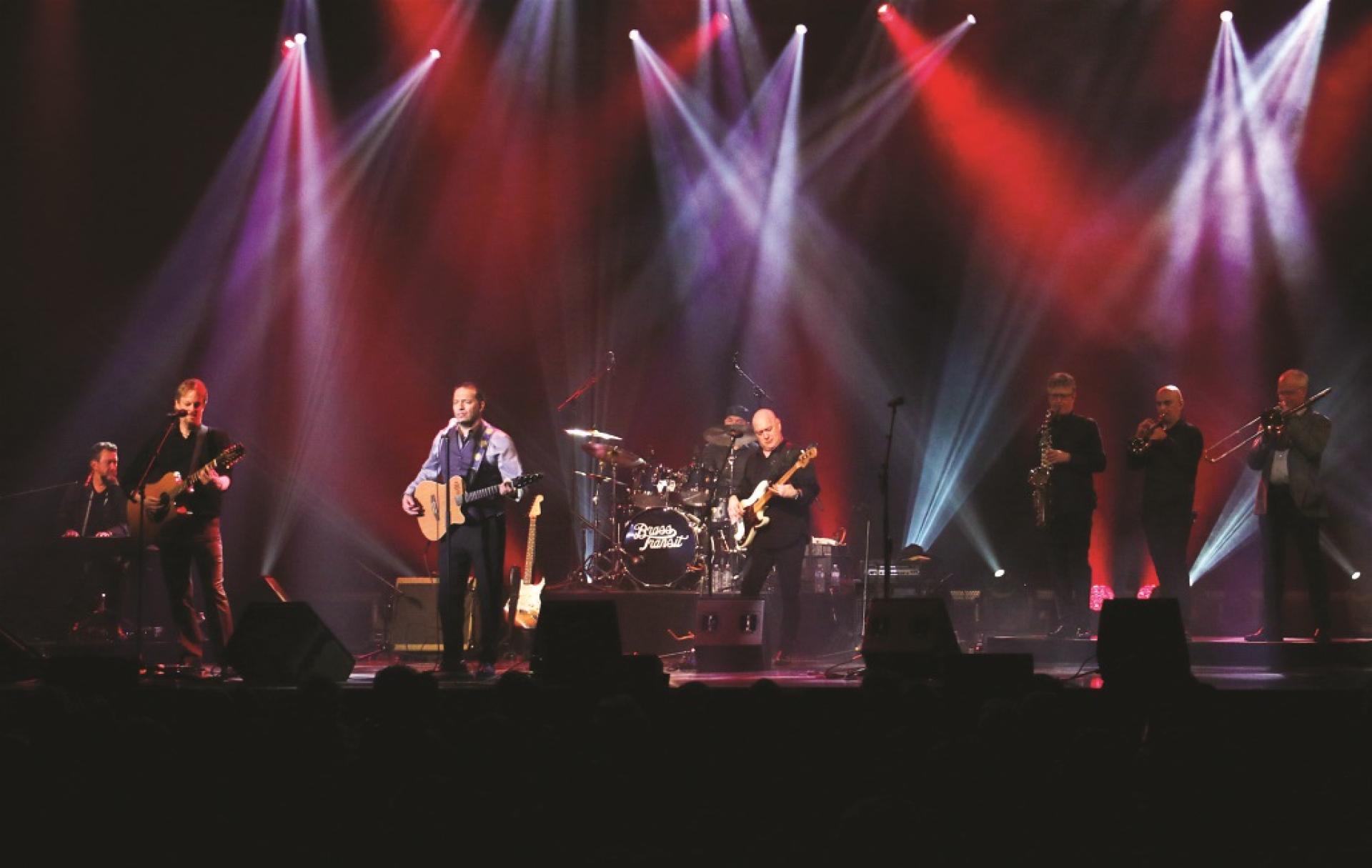 Disclaimers 
Artists, dates, times, prices, and locations are subject to change. 

If you lose your ticket, please call or notify the box office and we will be happy to reprint them for you. We will have them ready for you at Will Call the night of the performance. 

ALL PURCHASES ARE FINAL. North Central College Fine & Performing Arts does not provide refunds or exchanges. 

If you are unable to attend a performance or use your ticket, you can donate it back to North Central College for a tax-deductible donation. Contact the Box Office at least 24 hours in advance, and we will issue a tax credit letter for the price of the ticket. 

Proceeds from resold tickets will support the performing arts program at North Central College. 

A $4 online processing fee is included for all tickets purchased online. Tickets ordered less than 10 days in advance will be held in Will Call.