Artist Bio
The Doo Wop Project, the dynamic, rave-reviewed celebration of a beloved music genre, has a brand new "DOO!" Starring the five engaging, charismatic and dashing Broadway stars from smash hits like "Jersey Boys," "A Bronx Tale," "Beautiful," and "Motown: The Musical" with their all-star band, this exciting new show (with a brand new set list) features fresh renditions of classic doo wop hits (remember "16 Candles" and "In the Still of the Night"?) as well as "doo-wopified" versions of contemporary hits like Adele's "Rolling in the Deep" and Garth Brooks' "Friends in Low Places." Of course they'll keep some fan favorites in the new show –memorable numbers like "Remember When" and "That's My Desire". If you've seen The Doo Wop Project before, you are in for a brand new treat. If you haven't seen them yet, you'll be treated to a fantastic evening of the greatest music in American pop and rock history ... from the classic sound of five guys singing harmonies on a street corner to the biggest hits on the radio today.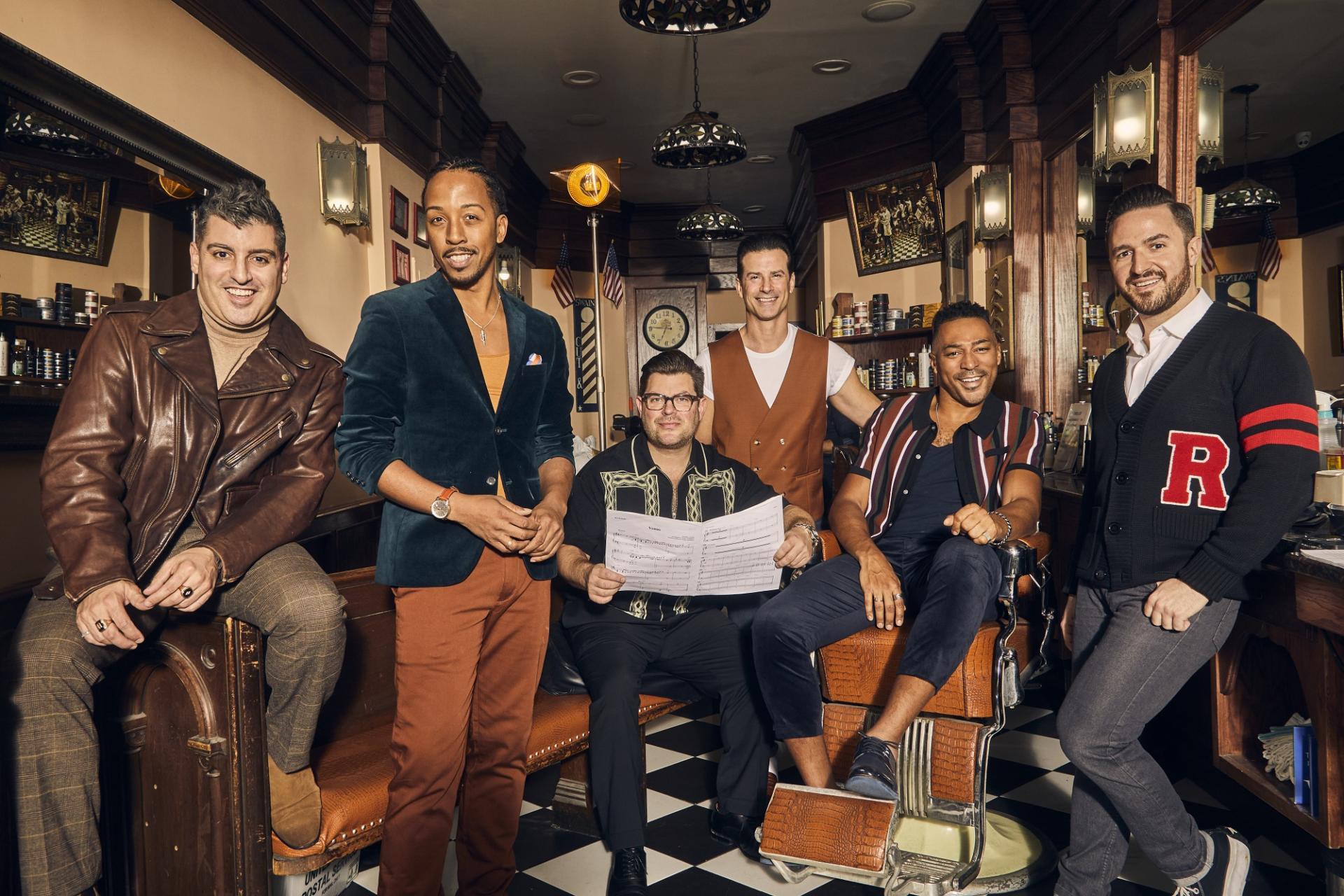 Disclaimers
Artists, dates, times, prices, and locations are subject to change. 

If you lose your ticket, please call or notify the box office and we will be happy to reprint them for you. We will have them ready for you at Will Call the night of the performance. 

ALL PURCHASES ARE FINAL. North Central College Fine & Performing Arts does not provide refunds or exchanges. 

If you are unable to attend a performance or use your ticket, you can donate it back to North Central College for a tax-deductible donation. Contact the Box Office at least 24 hours in advance, and we will issue a tax credit letter for the price of the ticket. 

Proceeds from resold tickets will support the performing arts program at North Central College. 

A $4 online processing fee is included for all tickets purchased online. Tickets ordered less than 10 days in advance will be held in Will Call.