Artist Bio
Erin Oechsel returns to Madden with a brand-new cabaret sure to get you into the holiday spirit! Join us for a cozy evening of music, comedy, special guests and, of course, holiday cheer. Oechsel is a professional actor, singer and writer. She's performed all over, including Drury Lane, Steppenwolf, The Second City and The Kennedy Center. She also produced, wrote and starred in three award-winning seasons of "NewB the Web Series!"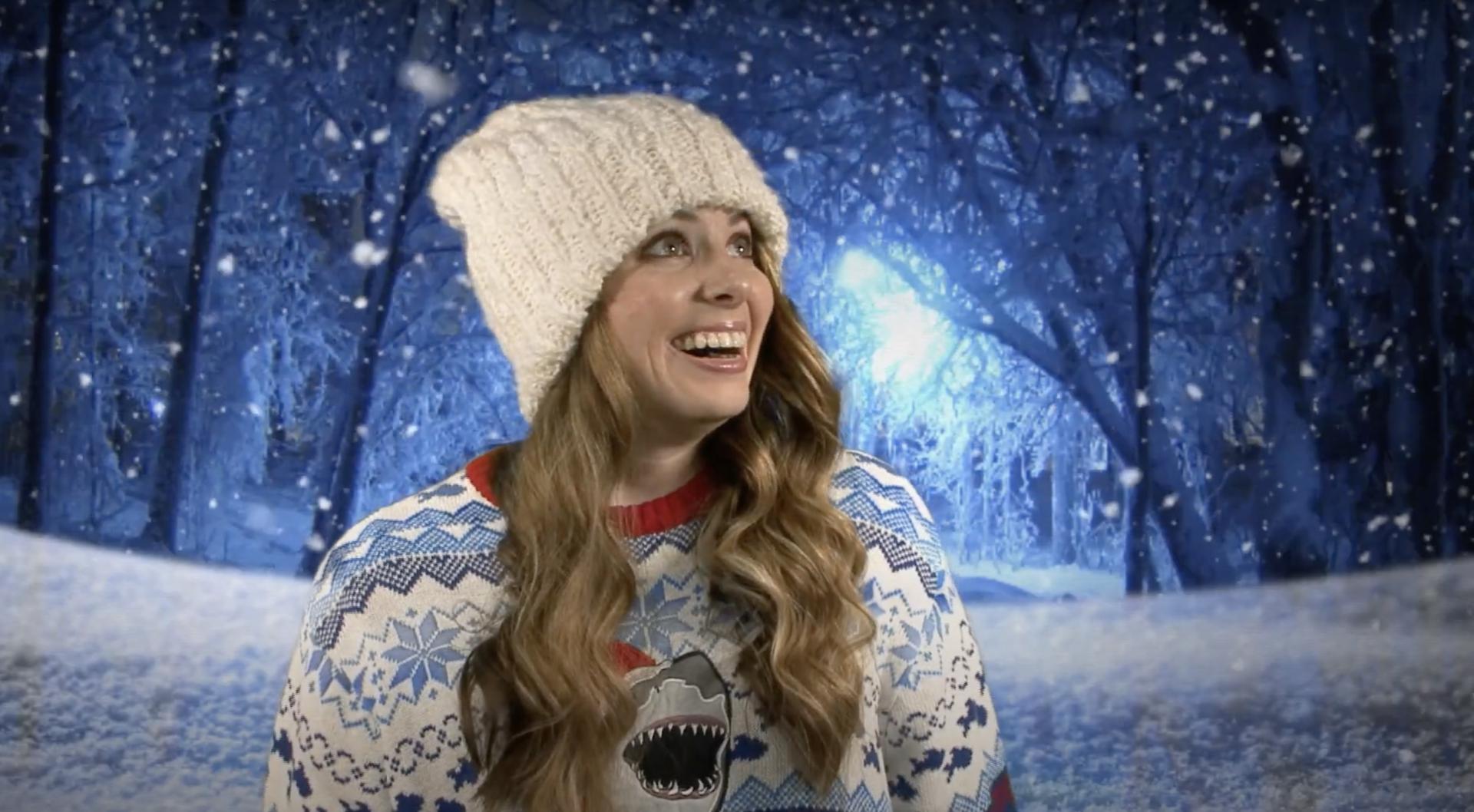 Disclaimers 
Artists, dates, times, prices, and locations are subject to change. 

If you lose your ticket, please call or notify the box office and we will be happy to reprint them for you. We will have them ready for you at Will Call the night of the performance. 

ALL PURCHASES ARE FINAL. North Central College Fine & Performing Arts does not provide refunds or exchanges. 

If you are unable to attend a performance or use your ticket, you can donate it back to North Central College for a tax-deductible donation. Contact the Box Office at least 24 hours in advance, and we will issue a tax credit letter for the price of the ticket. 

Proceeds from resold tickets will support the performing arts program at North Central College. 

A $4 online processing fee is included for all tickets purchased online. Tickets ordered less than 10 days in advance will be held in Will Call.