Artist Bio
If you can't remember a time when Frankie Avalon wasn't a part of your life, you aren't alone. This talented performer can look back on a career that spans three generations of music, television and motion pictures which he feels is due primarily to the loyalty and trust of his audience.
Avalon's years as a "Teenage Idol" have been succeeded by maturity and professionalism. He is currently one of the busiest nightclub performers in the country, playing the nation's finest supper clubs and headlining top Las Vegas Hotel Main rooms. His motion picture career has already spanned some thirty films.   
Avalon has a long string of Gold Record Million-Seller singles and albums. In 1959 alone, Avalon had six solid hits that were in the top 40, and his music became one of the defining sounds of the "Pre-Beatles" Rock and Roll.   
Never one to settle for one career, Avalon's 30 motion picture credits are quite amazing. Avalon's starring roles in the highly successful "Beach Party" film series, are perhaps, quickest to recall. They include "Beach Party", "Muscle Beach Party", "Beach Blanket Bingo", "Dr. Goldfoot and the Bikini Machine", "Bikini Beach", and "How to Stuff a Wild Bikini". However, Avalon, who studied with Wynn Handman in New York and Estelle Harmon in Los Angeles, has always been proudest of his dramatic roles in "The Dark", "The Alamo", "Voyage to the Bottom of the Sea", "Guns of the Timberland" and his comedic talent in "Skidoo", "Sail a Crooked Ship", "I'll Take Sweden", "Ski Party" and "Sergeant Deadhead". In his film for Columbia Pictures "The Take" co-starring Billy Dee Williams, Eddie Albert and Vic Marrow, Avalon showed not only his dramatic ability but also his capacity for working "against type".   
Among the many honors that have been bestowed upon this multi-faceted star, the ones that stand out are: The Disk Jockey's Association Selection as "King of Song" – 1959, winner of Photoplay Magazine's Gold Award as "Most Popular Vocalist" – 1959, selection by Box Office Magazine in 1964, as one of the "Top Three Young Male Stars" at the motion picture box office and named by Film Daily in 1964, as one of the "Five Best Young Actors of the Year". But his induction into the Rock and Roll Hall of Fame in 1995 was an acknowledgement of Frankie Avalon's talent by his peers and those whose music he has influenced. 
It is widely held that the character of "Teen Angel" in the Broadway Show "Grease" was patterned after the effect that Avalon had on teen-aged girls. When the movie of "Grease" was made, it was almost unthinkable that anyone else would play the part. Avalon appeared where he sang, "Beauty School Dropout" and this cameo was considered one of the highlights of the movie.   
Frankie Avalon--singer, musician, actor, businessman and family man--proves that sometimes the good guy really does win.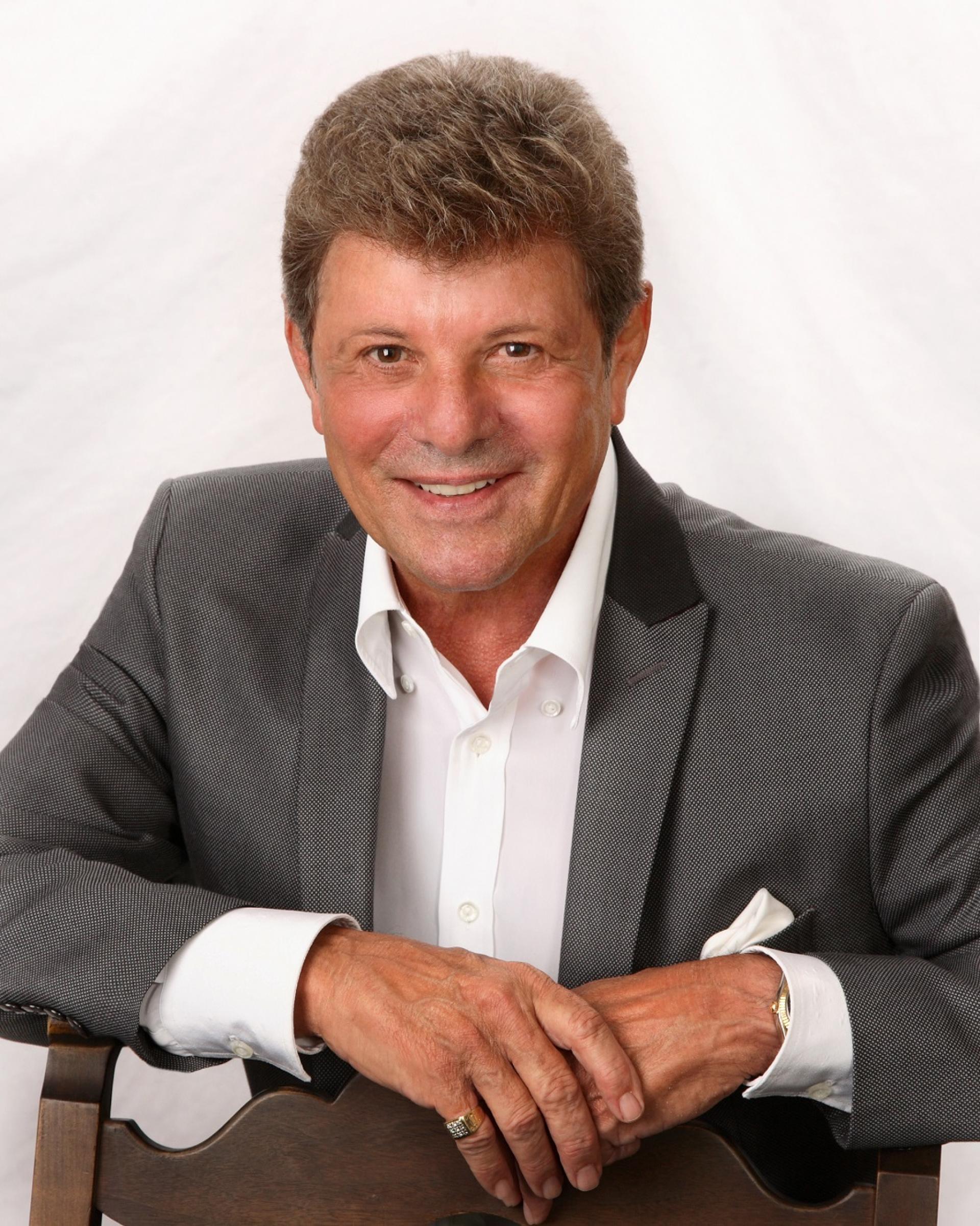 Disclaimers 
Artists, dates, times, prices, and locations are subject to change. 

If you lose your ticket, please call or notify the box office and we will be happy to reprint them for you. We will have them ready for you at Will Call the night of the performance. 

ALL PURCHASES ARE FINAL. North Central College Fine & Performing Arts does not provide refunds or exchanges. 

If you are unable to attend a performance or use your ticket, you can donate it back to North Central College for a tax-deductible donation. Contact the Box Office at least 24 hours in advance, and we will issue a tax credit letter for the price of the ticket. 

Proceeds from resold tickets will support the performing arts program at North Central College. 

A $4 online processing fee is included for all tickets purchased online. Tickets ordered less than 10 days in advance will be held in Will Call.