Artist Bio
The international touring show, "The Beat Goes On" features American singer/actress Lisa McClowry's portrayal of the Goddess of Pop in her one-woman Broadway-style live stage show. McClowry is completely convincing as Cher, with every aspect of playing Cher down pat including her singing and speaking voice, the walk, the talk, the costumes, the makeup, and the mannerisms. You can expect to hear Cher's hits spanning from the 60's to now including: "I Got You Babe," "Gypsies Tramps and Thieves," "I Found Someone," "If I Could Turn Back Time," songs from ABBA - from Cher's Dancing Queen album, Woman's World, Welcome to Burlesque, Believe and so much more! Lisa McClowry is a life-long singer and entertainer with over thirty years in the entertainment industry as a trusted, reliable source and talent with twenty-five music albums, multiple lead roles in theatrical productions, movies, and commercials. Her original music plays on radio today.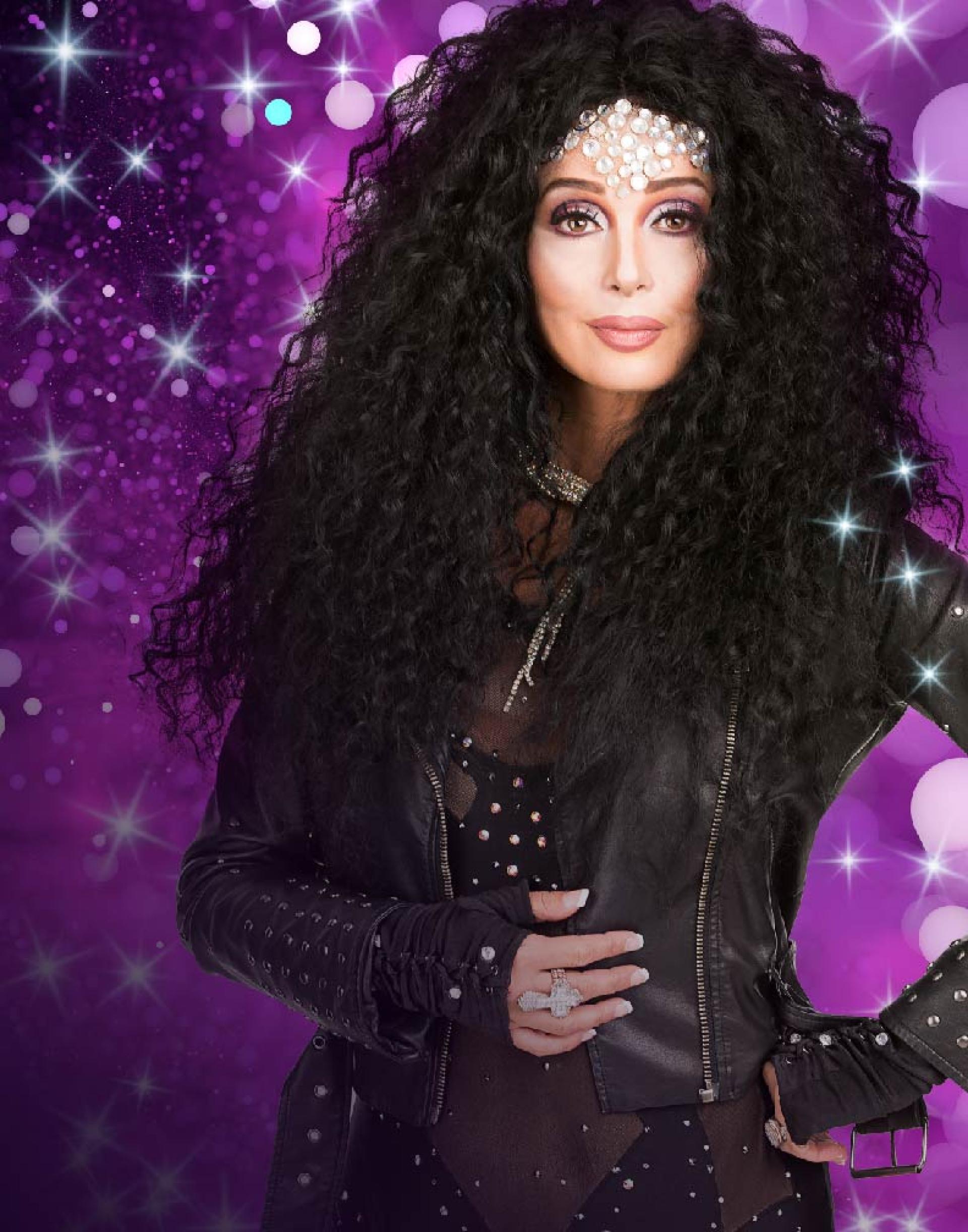 Disclaimers 
Artists, dates, times, prices, and locations are subject to change. 

If you lose your ticket, please call or notify the box office and we will be happy to reprint them for you. We will have them ready for you at Will Call the night of the performance. 

ALL PURCHASES ARE FINAL. North Central College Fine & Performing Arts does not provide refunds or exchanges. 

If you are unable to attend a performance or use your ticket, you can donate it back to North Central College for a tax-deductible donation. Contact the Box Office at least 24 hours in advance, and we will issue a tax credit letter for the price of the ticket. 

Proceeds from resold tickets will support the performing arts program at North Central College. 

A $4 online processing fee is included for all tickets purchased online. Tickets ordered less than 10 days in advance will be held in Will Call.