Artist Bio
Bullied by her two mean Step-Sisters, Cinderella's future looks bleak until her Fairy Godmother casts a spell and sends her to the ball. How will the Prince ever find her when she flees at midnight, leaving behind a single glass slipper? True to the story, bringing to life this tale for all time, a slice of amazing Panto Company USA fun, full of original modern songs, bursting with more hilarity than you can imagine and, of course, a happy ending.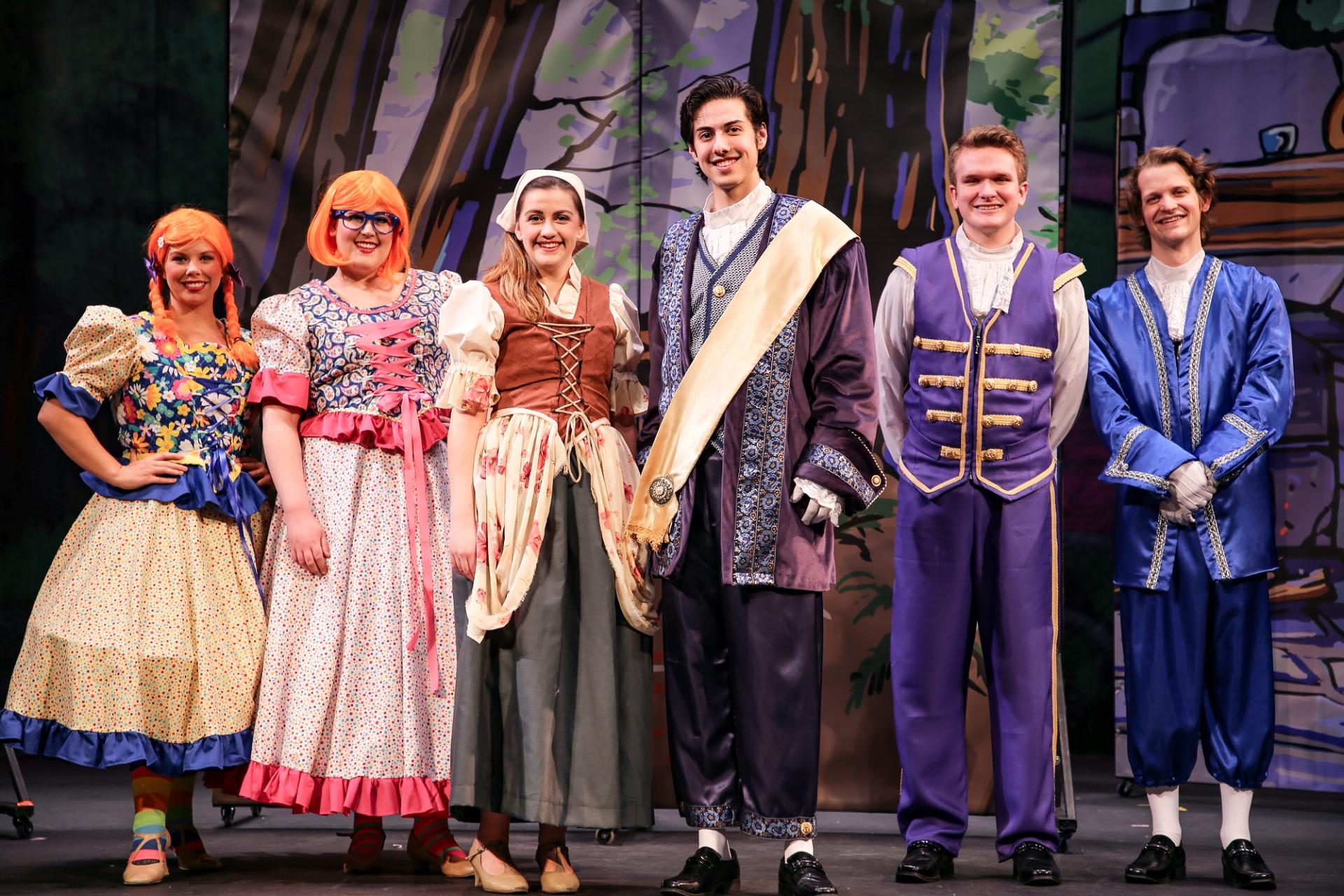 Disclaimers
Artists, dates, times, prices, and locations are subject to change.
If you lose your ticket, please call or notify the box office and we will be happy to reprint them for you. We will have them ready for you at Will Call the night of the performance.
ALL PURCHASES ARE FINAL. North Central College Fine & Performing Arts does not provide refunds or exchanges.
If you are unable to attend a performance or use your ticket, you can donate it back to North Central College for a tax-deductible donation. Contact the Box Office at least 24 hours in advance, and we will issue a tax credit letter for the price of the ticket.  
Proceeds from resold tickets will support the performing arts program at North Central College.
A $4 online processing fee is included for all tickets purchased online. Tickets ordered less than 10 days in advance will be held in Will Call.