Artist Bio
Join the Chicago Sinfonietta in their annual MLK Tribute Concert, PULSE, as they pay homage to the enduring legacy of Dr. Martin Luther King Jr. with a captivating lineup of works that celebrate the power of perseverance, triumph, and hope. 
Experience the dynamic "Overture from Treemonisha," Scott Joplin's classic opera, reimagined for the orchestra by Gunther Schuller. Then, prepare to be moved by the stunning performance of Xavier Dubois Foley's "Victory" Concerto, featuring the masterful double bassist Xavier Foley, whose virtuosic playing and musicality are sure to leave you breathless.  
Next up is the mesmerizing "Montgomery Variations" by Margaret Bonds, conducted by the one and only Mei-Ann Chen, a work that showcases the beauty and complexity of Black spirituals and folk songs. This piece celebrates the resilience and perseverance of Black Americans in the face of adversity and serves as a fitting tribute to Dr. King's message of hope and perseverance.  
Throughout the concert, the Chicago Sinfonietta will pulsate with energy and emotion, delivering a powerful performance that will leave you inspired and uplifted. Don't miss this unforgettable tribute to Dr. King and the enduring spirit of the human experience.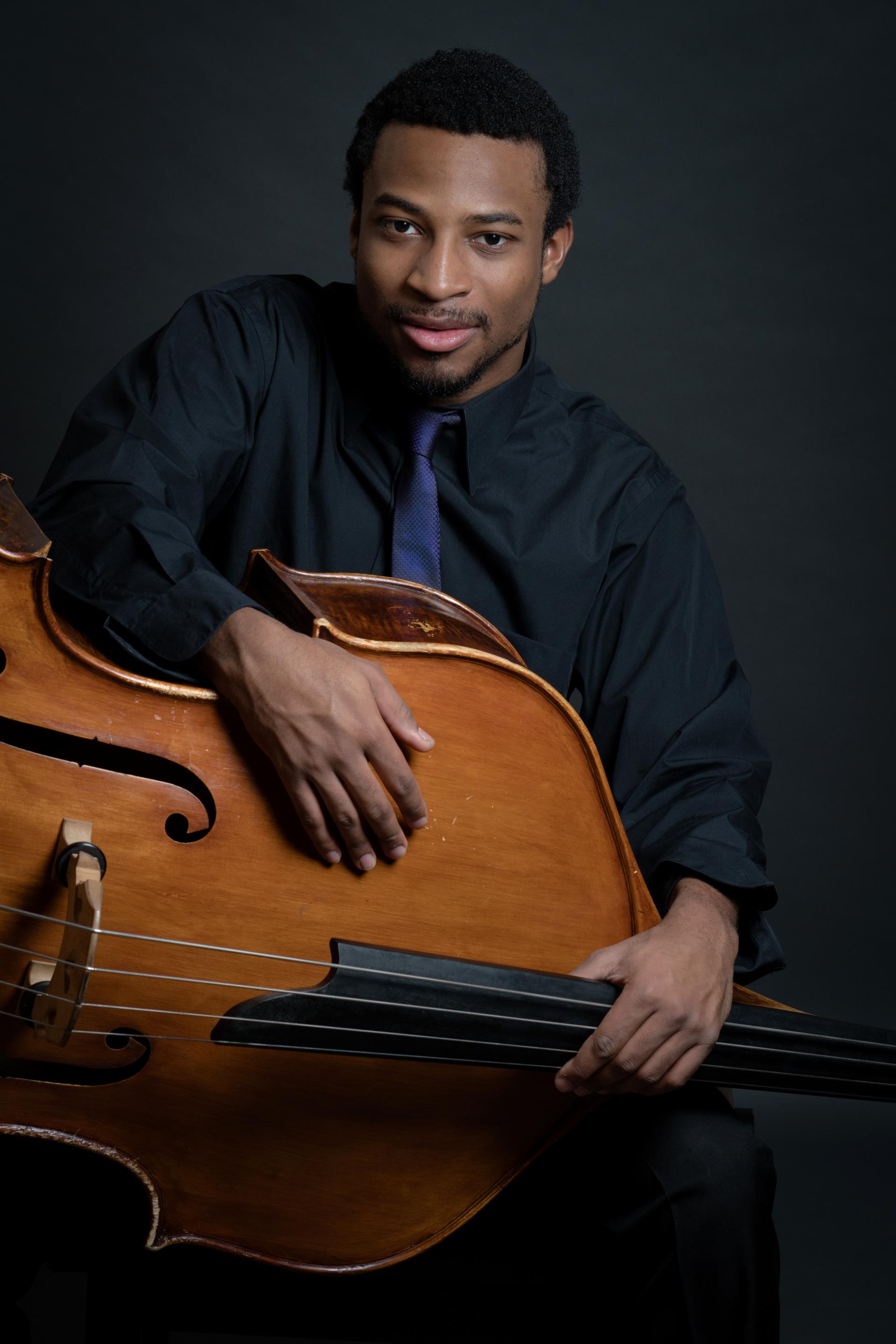 Disclaimers 
Artists, dates, times, prices, and locations are subject to change. 

If you lose your ticket, please call or notify the box office and we will be happy to reprint them for you. We will have them ready for you at Will Call the night of the performance. 

ALL PURCHASES ARE FINAL. North Central College Fine & Performing Arts does not provide refunds or exchanges. 

If you are unable to attend a performance or use your ticket, you can donate it back to North Central College for a tax-deductible donation. Contact the Box Office at least 24 hours in advance, and we will issue a tax credit letter for the price of the ticket. 

Proceeds from resold tickets will support the performing arts program at North Central College. 

A $4 online processing fee is included for all tickets purchased online. Tickets ordered less than 10 days in advance will be held in Will Call.