Artist Bio
Join the Chicago Sinfonietta for an evening of musical exploration with DEPTH, featuring renowned guest conductor Carlos Miguel Prieto and a lineup of works that delve into the complexities of the human experience. Witness the artistry of Prieto in the vibrant and colorful "Sinfonia India" by Carlos Chavez, where indigenous Mexican folk melodies blend seamlessly with the Western classical tradition. The Chicago premiere of Gabriella Ortiz's haunting and evocative "Kauyumari," inspired by Huichol Indian mythology, showcases Prieto's expertise in bringing out the nuances of a complex piece. Then, immerse yourself in the vibrant rhythms of Juan Pablo Contreras' "Mariachitlán," which blends traditional Mexican music with modern orchestral sounds for a truly unique experience. Finally, the concert concludes with Shostakovich's "Symphony No. 5," a powerful and deeply moving work that reflects the composer's struggle to create art under the oppressive Soviet regime. Throughout the concert, the Chicago Sinfonietta will explore the depths of the human experience through music, showcasing the power and beauty of artistic expression. This promises to be an evening of music that will touch your heart and leave you inspired. Don't miss this opportunity to experience the Chicago Sinfonietta and guest conductor Carlos Miguel Prieto in an unforgettable performance.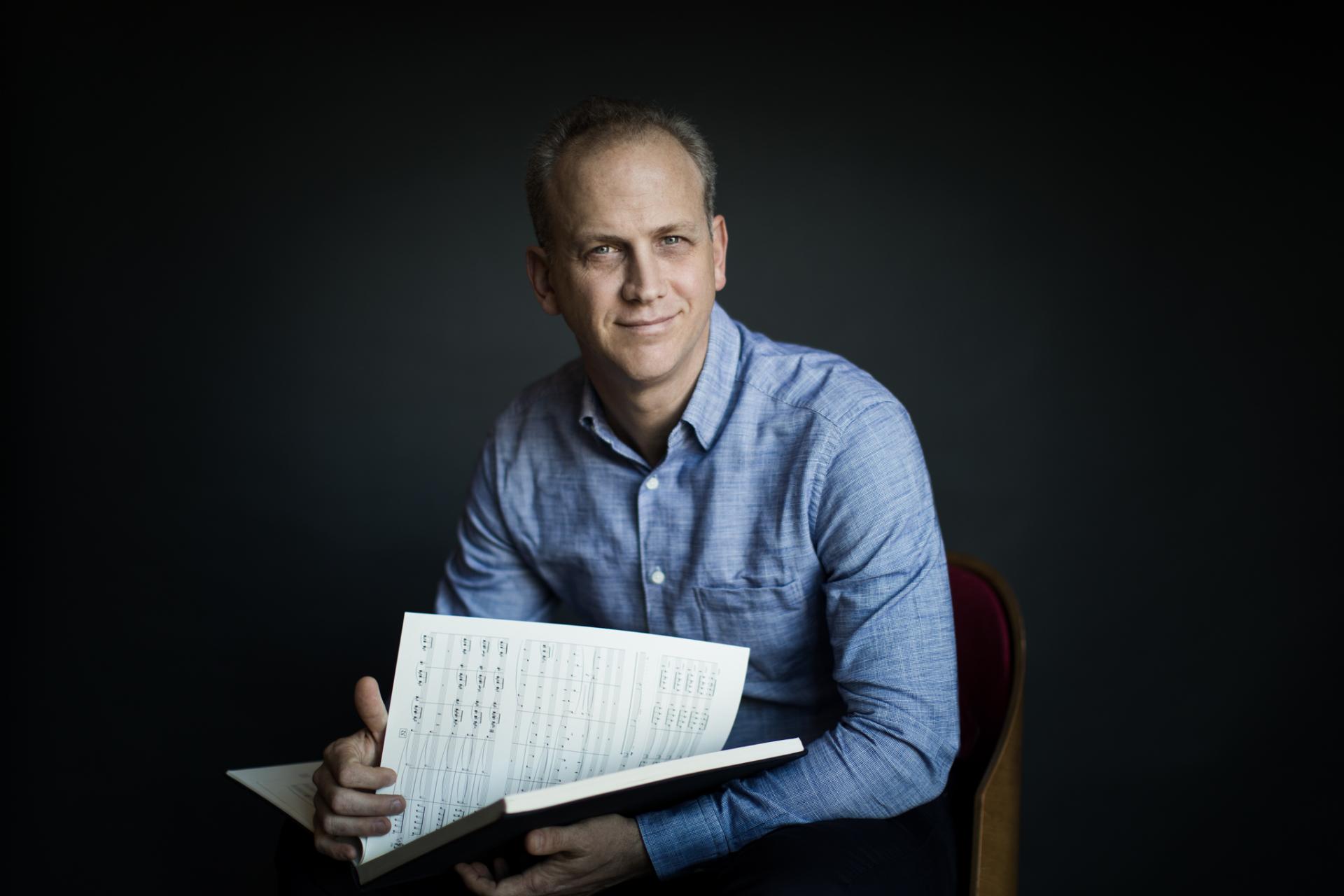 Disclaimers:  
Artists, dates, times, prices, and locations are subject to change. 

If you lose your ticket, please call or notify the box office and we will be happy to reprint them for you. We will have them ready for you at Will Call the night of the performance. 

ALL PURCHASES ARE FINAL. North Central College Fine & Performing Arts does not provide refunds or exchanges. 

If you are unable to attend a performance or use your ticket, you can donate it back to North Central College for a tax-deductible donation. Contact the Box Office at least 24 hours in advance, and we will issue a tax credit letter for the price of the ticket. 

Proceeds from resold tickets will support the performing arts program at North Central College.