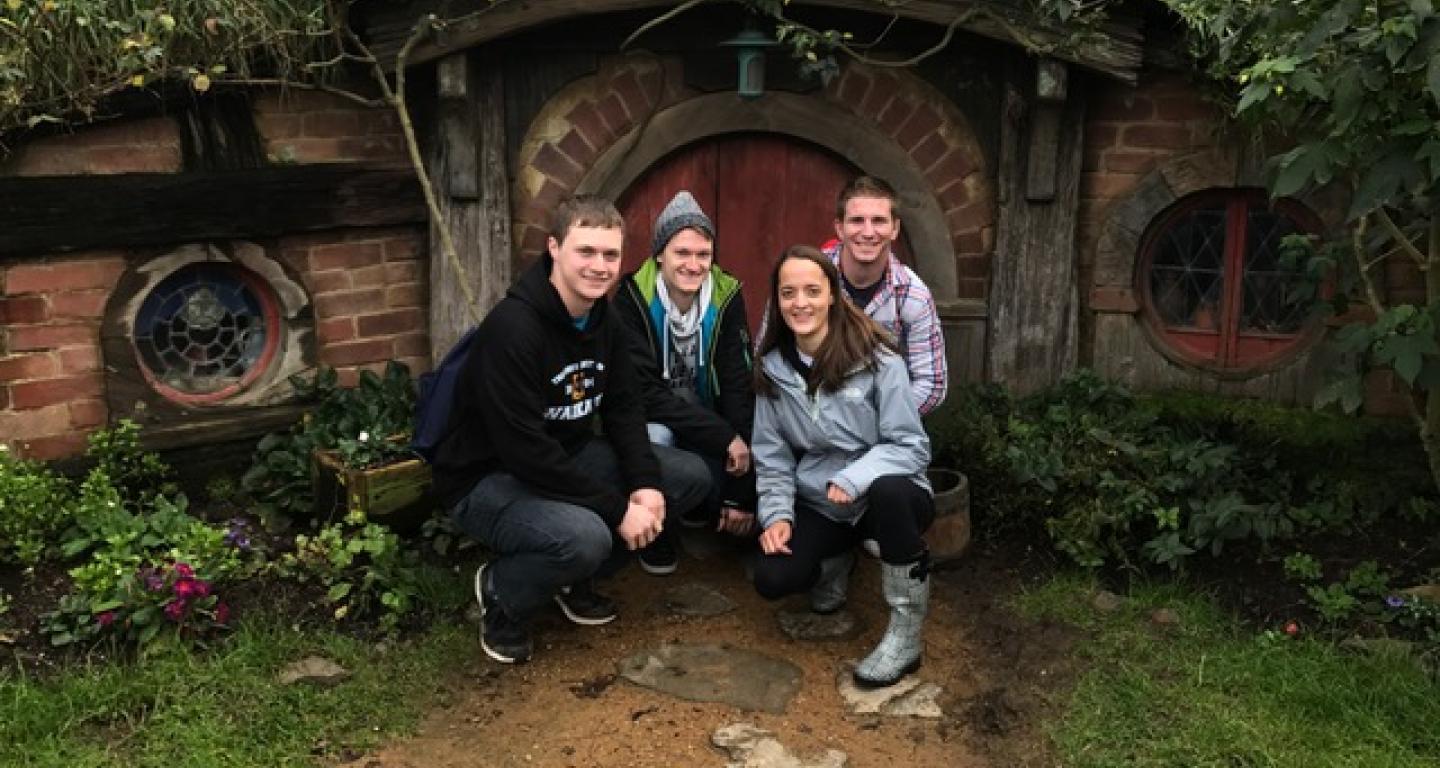 Programs Abroad by Country
**Please Note** Effective for students applying January 31, 2018 for study abroad direct enrollment and group programs in 2018-2019, the study abroad program fee is now $4,000. There is a non-refundable $30 application fee for all programs due at the time of applying. We appreciate your understanding as we update our website content accordingly.
Use this page to explore our semester and yearlong study abroad program by country. When you are ready, please contact Rebecca Pugh at rjpugh@noctrl.edu or (630) 637-5132 to make an appointment with a study abroad advisor.
Before you meet with a study abroad advisor be sure to complete the "Advising Form" linked at the top of this page.
Please note that you will not be able to apply for semester or yearlong study abroad program until you've met with a study abroad advisor.