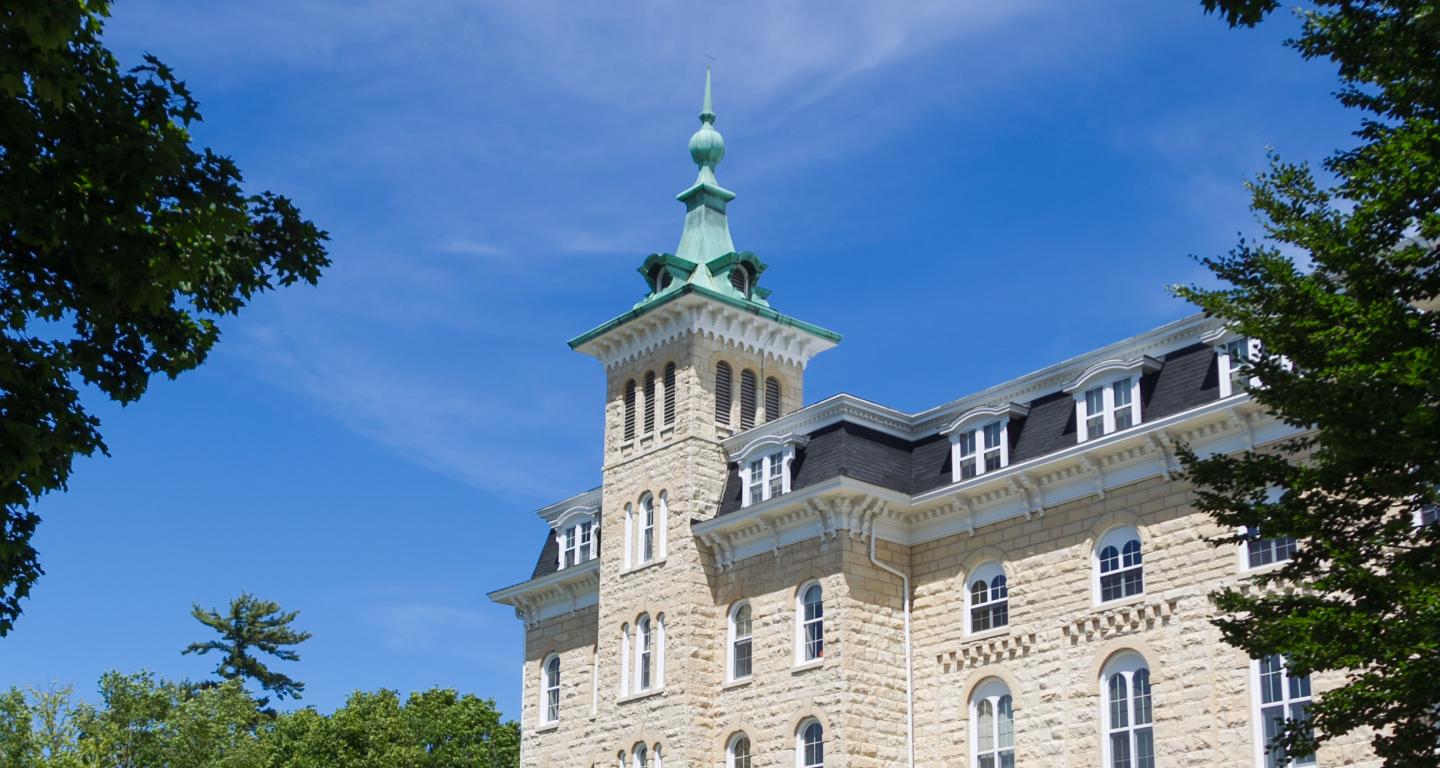 Title IX- Evidence Preservation
---
Evidence Preservation
After experiencing sexual misconduct, discriminatory, sexual or gender-based harassment, bias incident or a hate crime, preserving evidence is important to assist in criminal prosecution, an investigation, and/or obtaining civil orders of protection or no contact orders, even if you are undecided about what courses of action you want to pursue.
Forensic Evidence Collection for Sexual Assault:
Secure the room or location where the sexual assault occurred (if possible) without disturbing anything. If you need assistance securing an on-campus room or location for evidence collection, call Campus Safety – 630-637-5911. Do not allow anyone else to enter until law enforcement arrives.
Preserve all physical evidence and take pictures or screen shots.
It is best not to bathe, shower, urinate, douche or use a toothbrush. Do not wash or discard any articles of clothing worn during the sexual assault, however, evidence can still be obtained even if you shower or wash.
If you suspect a rape drug has been used, do not urinate and ask the health care provider to take a urine sample immediately.
Evidence can be collected up to 120 hours post sexual assault, or longer in some cases, through the forensic evidence collection process conducted in the Emergency Room. Keep the same clothes on if you are still wearing what you had on during the assault. The Emergency Room will provide you with scrubs or sweats or you can have someone bring clothes. Otherwise, bring the clothes with you to the Emergency Room in a clean paper bag or bed sheet, not wrapped in plastic.
General Evidence Collection:
Take pictures of any physical injuries or damage to property.
Keep a record of witnesses or people you informed of what was happening.
Try to remember any helpful details that can corroborate your account of events (e.g. what time you arrived, what time the other person arrived, who saw them with you, what other friends were there). Write details down as soon as you remember them even if they seem irrelevant like who was there, description of the location, and what you saw, felt, smelled, and heard.
Save emails, texts, snap chats, voice mails, any messages sent over social media, and written notes. If these are disturbing to you, forward to a friend to be the repository of the information or College official like the Campus Advocate (for sexual misconduct), Campus Safety, or Assistant Vice President for Equity, Diversity and Inclusion.
Keep a record of all the incidents with date, time and description of abusive, harassing, or threatening behavior, and email it to yourself or a trusted friend in order to have a time stamp.
---