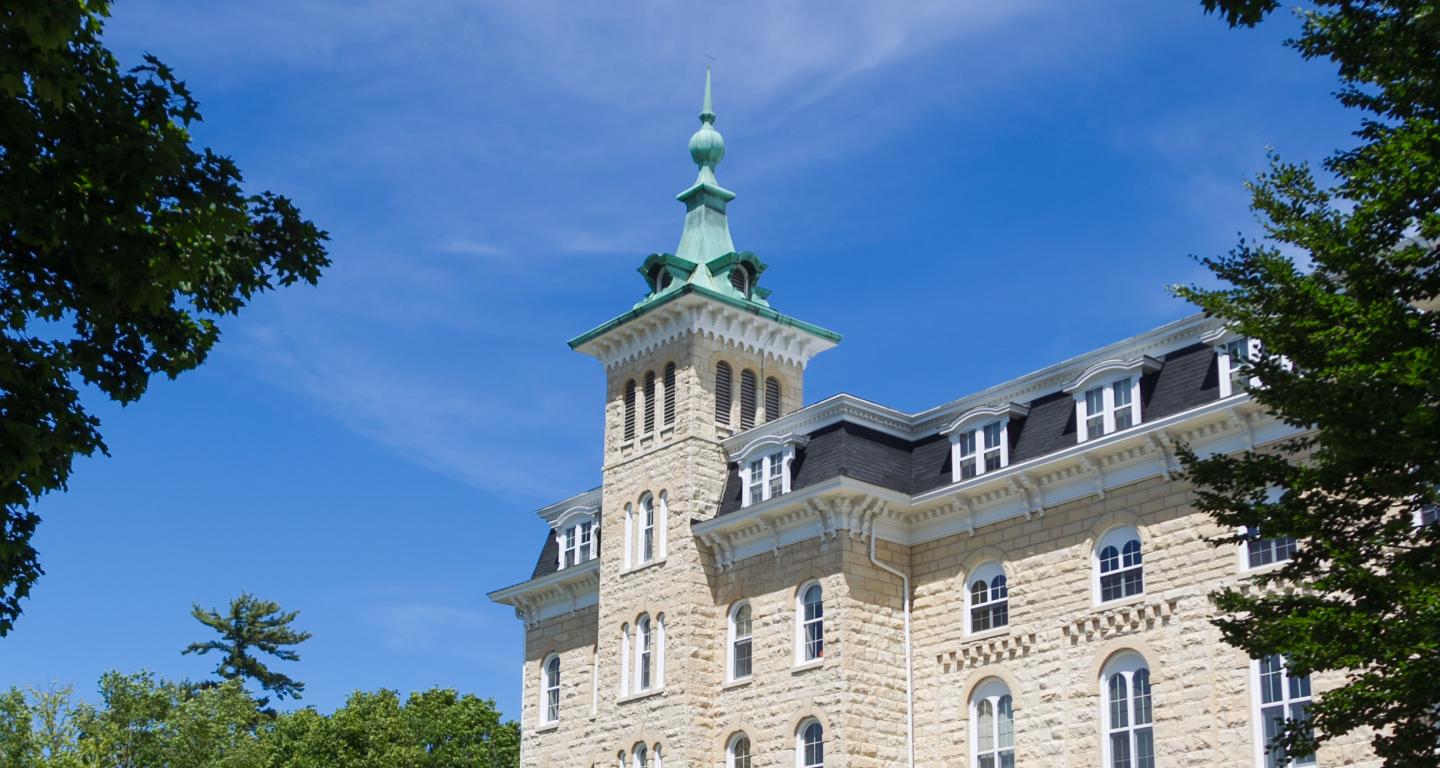 Title IX- Formal Resolution Procedure
---
Formal Resolution Procedure
The following outlines the formal resolution procedure initiating an investigation that will be used to address alleged violations of this policy and any appeals based on the same. The formal resolution procedure has been created based on the principle of fundamental fairness, equity, and transparency that affords an opportunity for all parties to provide information, identify witnesses, suggest questions, and review all of the information collected before a decision is rendered. All investigations will be thorough, reliable, impartial, prompt, and fair. Investigations entail:
interviews with all relevant parties and witnesses,
submission of evidentiary information by the parties and witnesses,
an independent gathering of pertinent facts and materials,
and the identification of sources of expert information, as necessary.
All parties will be provided the names of the individuals who will be appointed to serve as the investigative team, or appeals committee.
Each party has an opportunity to identify conflicts of interest posed by the individuals conducting the investigation and who will be determining the finding and/or sanctions and request a substitution.
Each party has the opportunity to have an advisor of choice present for all meetings and proceedings and to receive notification about the outcome of the investigation, simultaneously, in writing. All parties have an equal opportunity to appeal the finding and/or sanction.
For investigations that involve employees, the hiring manager and appropriate Vice President are informed and will be consulted by the Assistant Vice President for Equity, Diversity and Inclusion and Title IX/504 Coordinator to review the sanctions/remedies.
In allegations involving the classroom or other instances in which academic freedom may be a consideration, one (1) of the trained investigators assigned will be a faculty member or staff member in the Office of Academic Affairs. An exception to this will be if the Assistant Vice President for Equity, Diversity and Inclusion and Title IX/504 Coordinator or College administration determines, in its sole discretion, to engage an external party to investigate
Information on making a report can be found here: Reporting Option Links
The link on this page will open in a new window or tab.
---