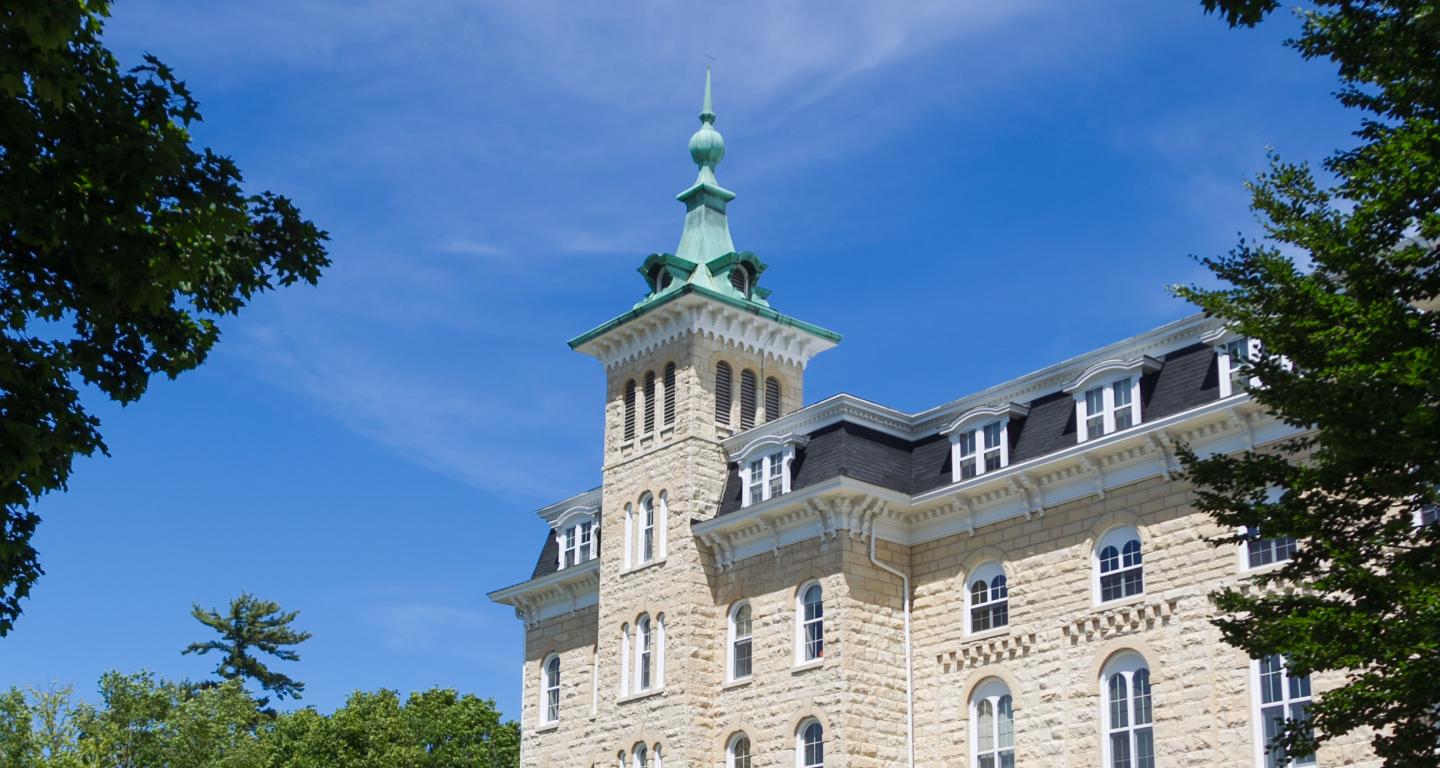 Title IX- Informal Actions
---
When a Complainant believes that they have been subjected to behaviors that would be prohibited under this policy, it should be addressed as soon as possible. It is important for the College to have the opportunity to stop the behaviors that are being experienced before a hostile environment is created. While in many cases informal actions can be taken that will effectively stop the behavior or actions; informal actions are never required to resolve a concern. If the attempts made by the Complainant do not stop the misconduct, or if the Complainant does not feel that they can confront the individual engaging in the conduct or needs help in the process, then the Title IX Coordinator can assist in identifying the appropriate College Authority to address the issue. Examples of informal action include:
Providing feedback about the impact of the behavior on the Complainant through Dean of Students, Department Chair, Dean, Human Resources or Vice President
The Respondent accepts responsibility for violating the policy and desires to accept a sanction
The matter is resolved through the provision of supportive measures to remedy the situation

It is not necessary to pursue Informal Actions first in order to pursue a Formal Grievance Process, and any party participating in Informal Resolution can stop the process at any time and begin or resume the Formal Grievance Process.

Prior to implementing Informal Actions, the College will provide the parties with written notice of the reported misconduct and any sanctions or measures that may result from participating in such a process, including information regarding any records that will be maintained or shared by the College. The College will obtain voluntary, written confirmation that all parties wish to resolve the matter through Informal Actions before proceeding and will not pressure the parties to participate in Informal Actions.

For allegations of discrimination involving the Promotion and Tenure Committee, the first and last options would not apply. Resolution of complaints made against the Promotion and Tenure Committee would require a grievance process in order to determine if actions and/or decisions were discriminatory in nature.
---