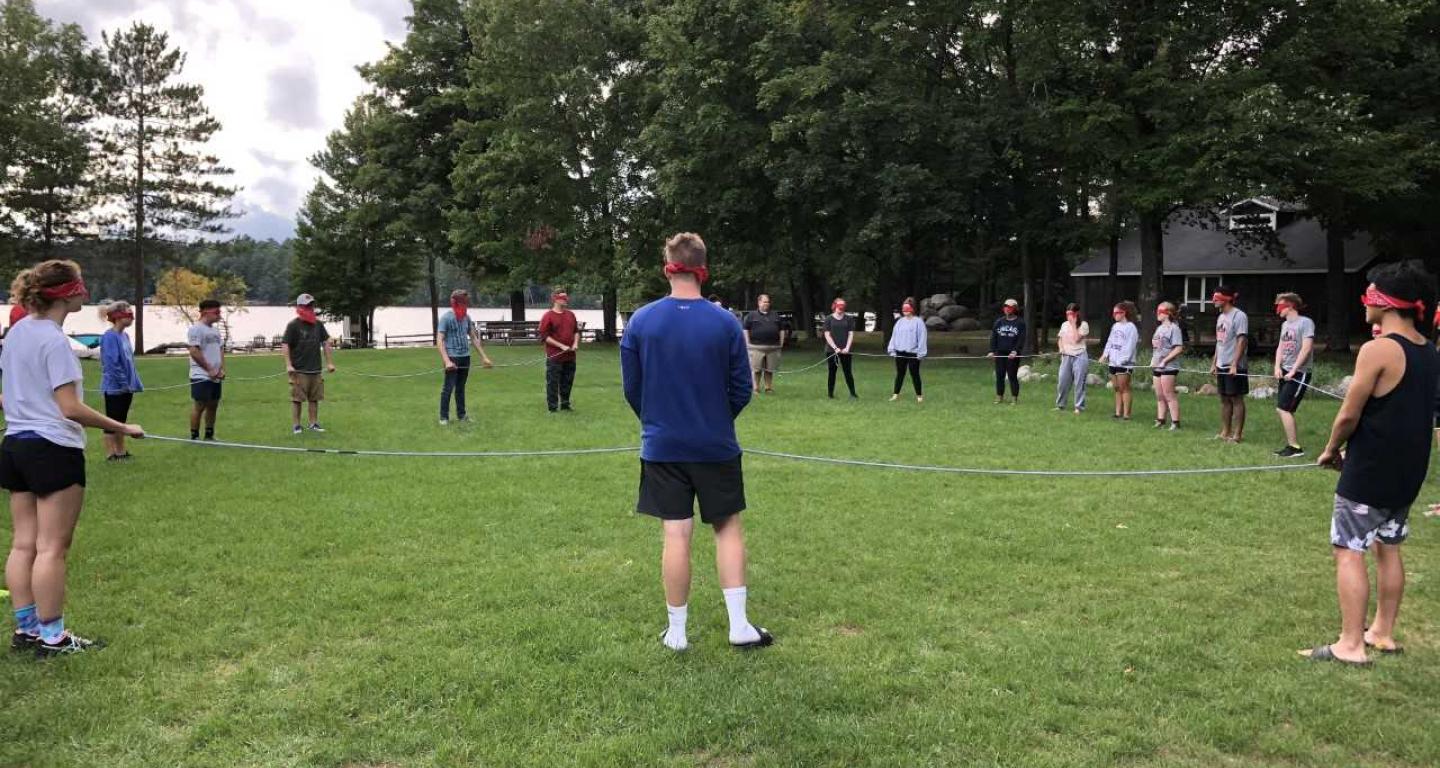 ---
Outdoor Leadership Adventures
What is TRAIL Outfitters?
Teamwork | Responsibility | Attitude | Integrity | Leadership
Using the great outdoors as a learning lab, TRAIL Outfitters is designed to equip you with experiences that help you become "curious, engaged, ethical, and purposeful citizens and leaders." Join one of the many trips led by our seasoned TRAIL Guides, or check out some gear and plan your own adventure with a student organization or campus department. Go have an adventure. Happy Trails!
---
Who is TRAIL Outfitters?
A collaborative effort between Rec Sports, Leadership, Ethics and Values, Center for Social Impact, and more!