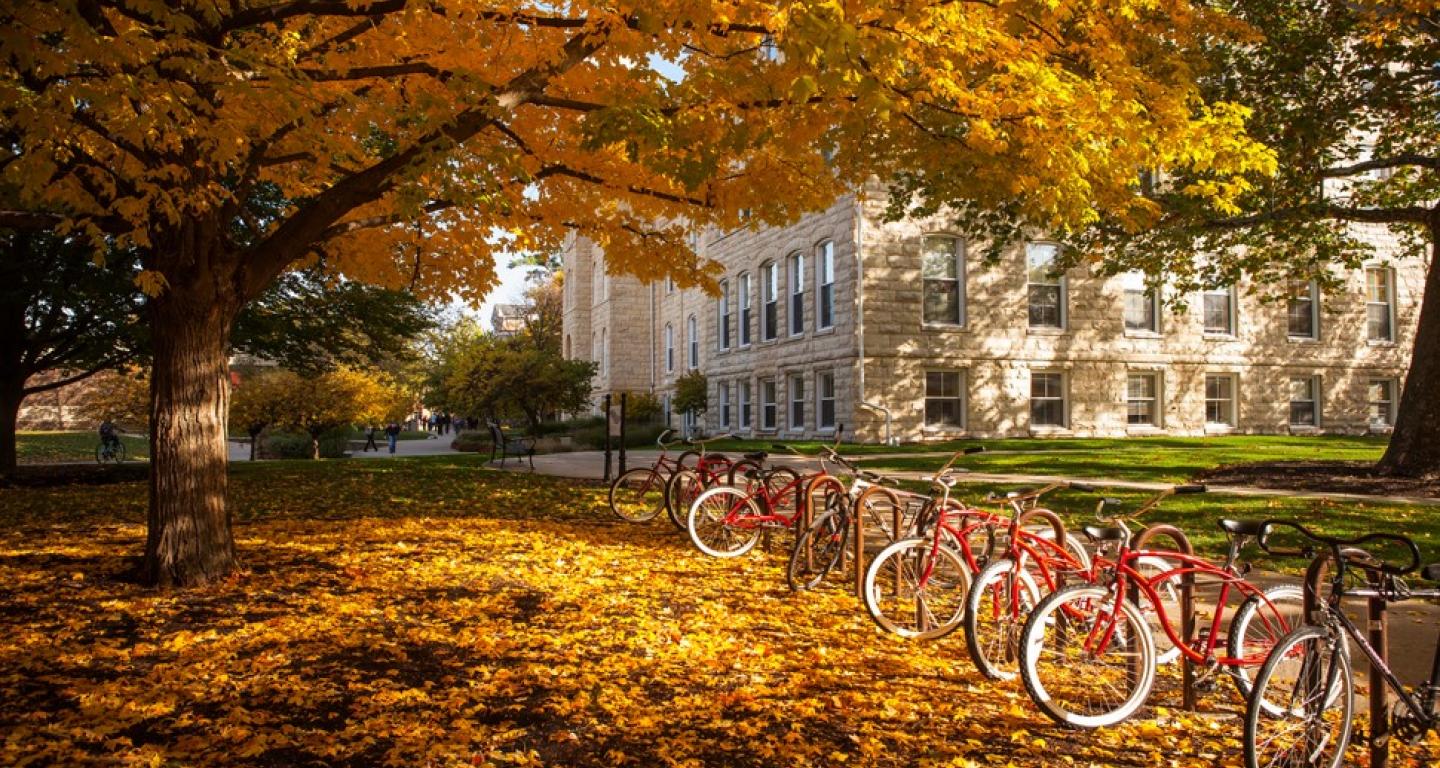 We offer visit start times of 9:00 a.m., 11:00 a.m. and 2:00 p.m.* 
An individualized campus visit includes a meeting with an Admission Counselor and/or a walking tour of campus with a current student tour guide. Transfer students will receive an unofficial evaluation of transfer credit if transcripts are provided.
If you are looking to meet with a faculty member, athletic coach and/or to sit in on a class, we request 4-5 business days notice.
REGISTER HERE
Follow the link above to get started with your event registration. Create an account or enter your email and password if you already have an account.
*Visit start times aside from these standard options can be arranged with your admission counselor for special circumstances.

**Non-degree and graduate degree seeking students should set up a visit with Graduate and Professional Studies (https://www.northcentralcollege.edu/graduate).

Connect with Campus
Find us on Facebook, follow us on Twitter, and stay up to date with all our other social media connections around campus! Looking for hotel or dinner options?  Visit and dine in Naperville before or after your college visit.
Please contact the Office of Admission at 630-637-5800 if you have any questions.