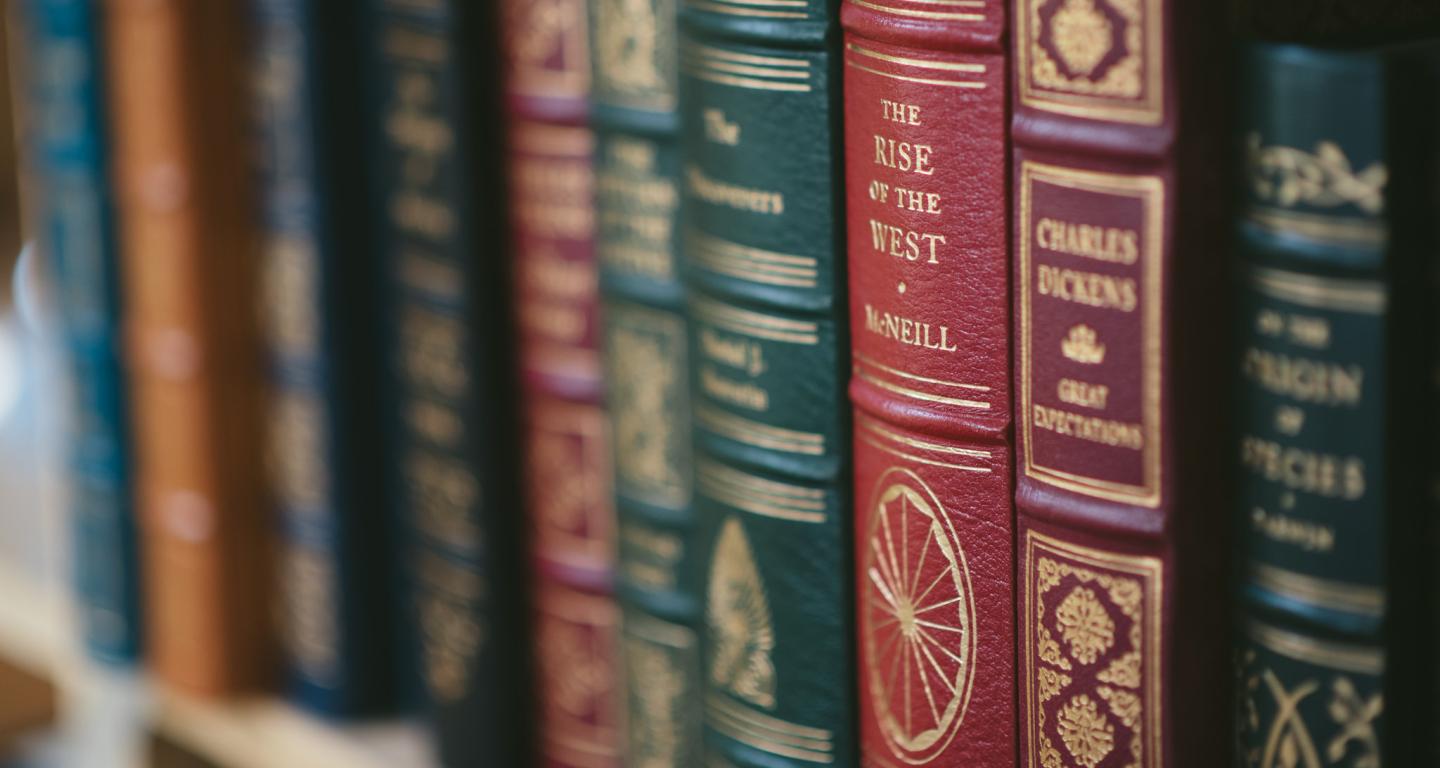 Shimer Great Books School Events
All campus visits are currently suspended in response to the ongoing COVID-19 outbreak. We anticipate offering visit opportunities again mid-May and encourage you to check back with us. For more information on the College's response to COVID-19, please find campus updates and a helpful FAQ section at info.northcentralcollege.edu.

Experience the Shimer Great Books School through a variety of visit options. Attend fascinating seminars, compete in the annual Montaigne Scholarship Competition or schedule an individualized campus visit to observe a class, learn from our faculty and meet current students.