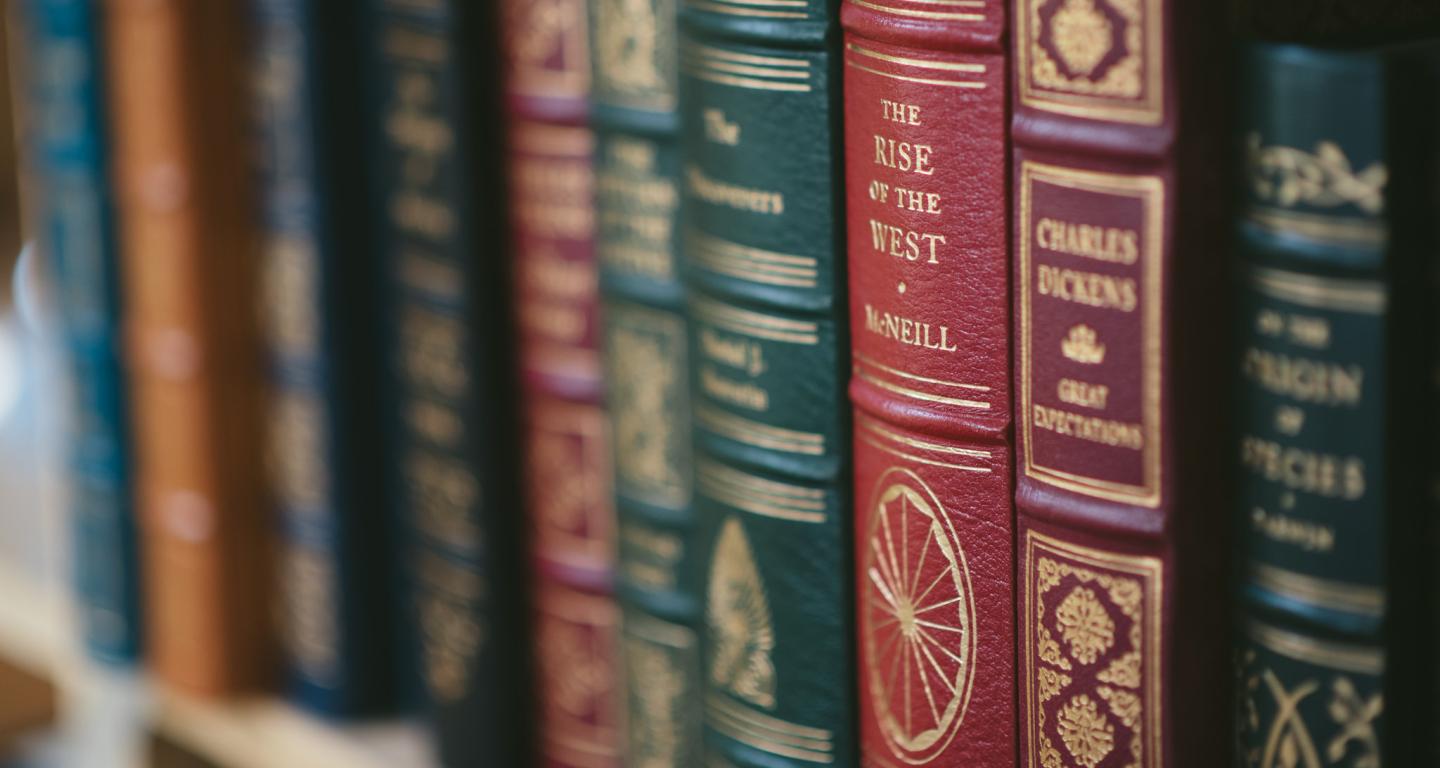 Shimer Great Books School Events
Experience the Shimer Great Books School through a variety of visit options. Attend fascinating seminars, compete in the annual Montaigne Scholarship Competition or schedule an individualized campus visit to observe a class, learn from our faculty and meet current students.
Upcoming Shimer Visit Options
Day-Time Individualized Campus Visit
Individualized campus visits during the day are open to freshman and transfer students. These visits include a meeting with an Admission Counselor and/or a walking tour of campus with a current student tour guide. Transfer students will receive an unofficial evaluation of transfer credit if transcripts are provided.
If you are interested in meeting with a Shimer faculty member or observing a class, we request 4-5 business days notice.
REGISTER HERE
Follow the link above to get started with your event registration. Create an account or enter your email and password if you already have an account. We recommend searching by Event Category and selecting Individual Campus Visit.
*Visit start times aside from these standard options can be arranged with your admission counselor for special circumstances.

Friday, November 15, 2019
Saturday, November 23, 2019
Monday, February 17, 2020
Friday, March 13, 2020

Join the conversation!
Do you like to read - and have intelligent conversation with fellow readers? Is every new book a chance to dig into questions that really matter? If so, the Shimer Great Books School at North Central College may be the perfect place for you. We want to help open the door. The Montaigne Scholarship provides substantial tuition relief for students seeking to join the Shimer Great Books School at North Central College. It also offers a taste of what students do in the Shimer School, where we read, discuss and write about the "best that has been thought and said in the world."

For the Montaigne scholarship event, students will:
Read an essay by Michel de Montaigne

Write an original response

Participate in a seminar discussion with peers
We think of the Shimer School as part of a "great conversation." The Montaigne Scholarship Event is our invitation to join that conversation and carry it on with all of us in the Shimer School.

For more information and to register for this scholarship competition, please visit the event page and contact our scholarship coordinators. Prospective freshman students should contact Laura Kendall Zimmermann at lmkendallzimmermann@noctrl.edu, and prospective transfer students should contact McKenna Herbst at mjherbst@noctrl.edu.



Connect with Campus
Find us on Facebook, follow us on Twitter, and stay up to date with all our other social media connections around campus!
Looking for hotel or dinner options?  Visit and dine in Naperville before or after your college visit.
Please contact the Office of Admission at 630-637-5800 if you have any questions.