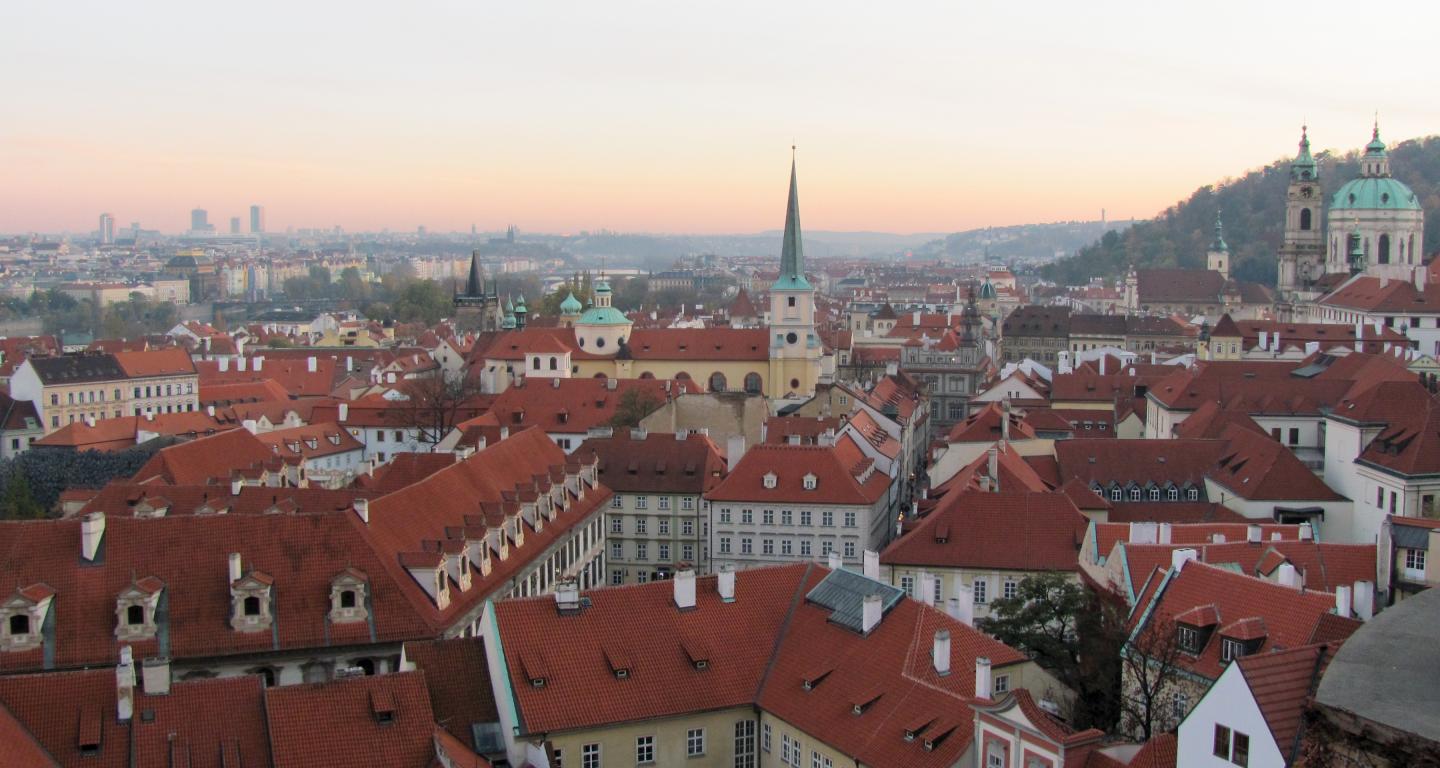 Study Abroad Fair - Visit Progam
Tuesday, October 23, 2018 10:30 a.m. - 1:00 p.m.
This event is offered to prospective freshman and transfer students.
Interested in studying abroad as a Cardinal? Join current North Central students and attend our annual Study Abroad Fair. You'll have the opportunity to gather important and exciting information on the extensive study abroad options and destinations available at North Central College. We're also offering a brief presentation from our International Programs Office and optional campus tours.
REGISTER HERE
Follow the link above to get started with your event registration. Create an account or enter your email and password if you already have an account. We recommend searching by Event Category and selecting Study Abroad Fair - Visit Program.
Program Itinerary:
Check-In Begins - 10:15 a.m. (Starting location: Admission Welcome Center, Old Main)
Welcome & Study Abroad Presentation - 10:30 a.m.
Attend Annual Study Abroad Fair - 11:00 a.m. 
Optional Campus Tours - 12:15 p.m.


Connect with Campus
Find us on Facebook, follow us on Twitter, and stay up to date with all our other social media connections around campus! Looking for hotel or dinner options?  Visit and dine in Naperville before or after your college visit.
Please contact the Office of Admission at 630-637-5800 if you have any questions.