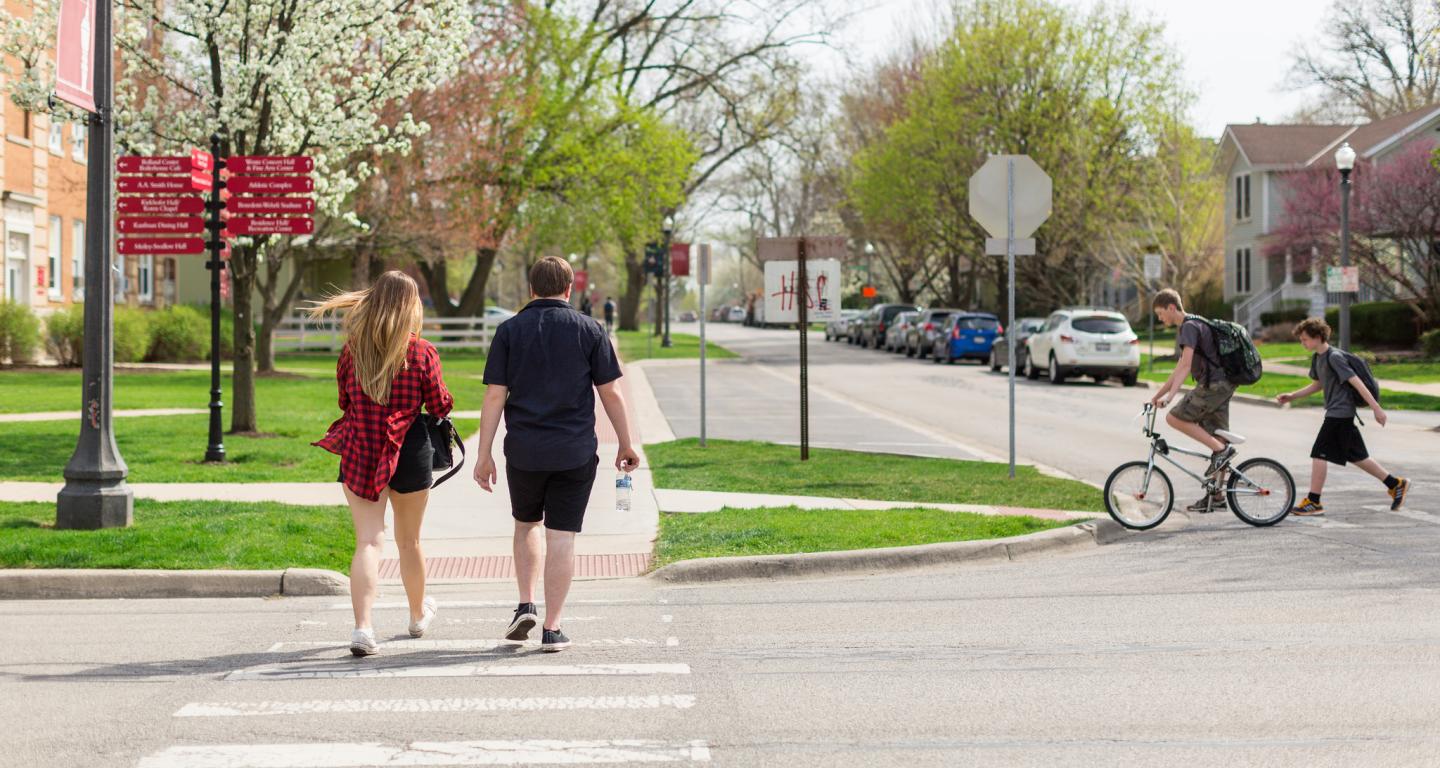 A Smoke and Tobacco Free Campus
North Central College is committed to providing a healthy, sustainable environment in which to learn, work and live. Thanks to an initiative led by the Student Governing Association, on December 1, 2015, North Central College proudly joined more than 1,000 campuses nationwide that are completely smoke- and tobacco-free.
These pages are designed to give you all the information you need to understand and comply with the College's tobacco-free policy, whether you're a student, employee, contractor or visitor to North Central College. You can read the policy, view a campus boundary map, understand compliance, get help if you want to quit and find answers to frequently asked questions.
Why go smoke- and tobacco-free?
Health and wellness.
Smoking (including second hand smoke) and tobacco use have been proven to cause death and disease.
Environmental sustainability.
Cigarette butts are the most commonly discarded piece of waste worldwide and release dangerous chemicals into the ground and water.
Student feedback.
In a poll conducted by the Student Governing Association, a majority of students stated they would prefer a tobacco-free campus.
It's the right thing to do.
North Central College is proud to lead with our values and create a positive learning environment that promotes health, wellness and sustainability.