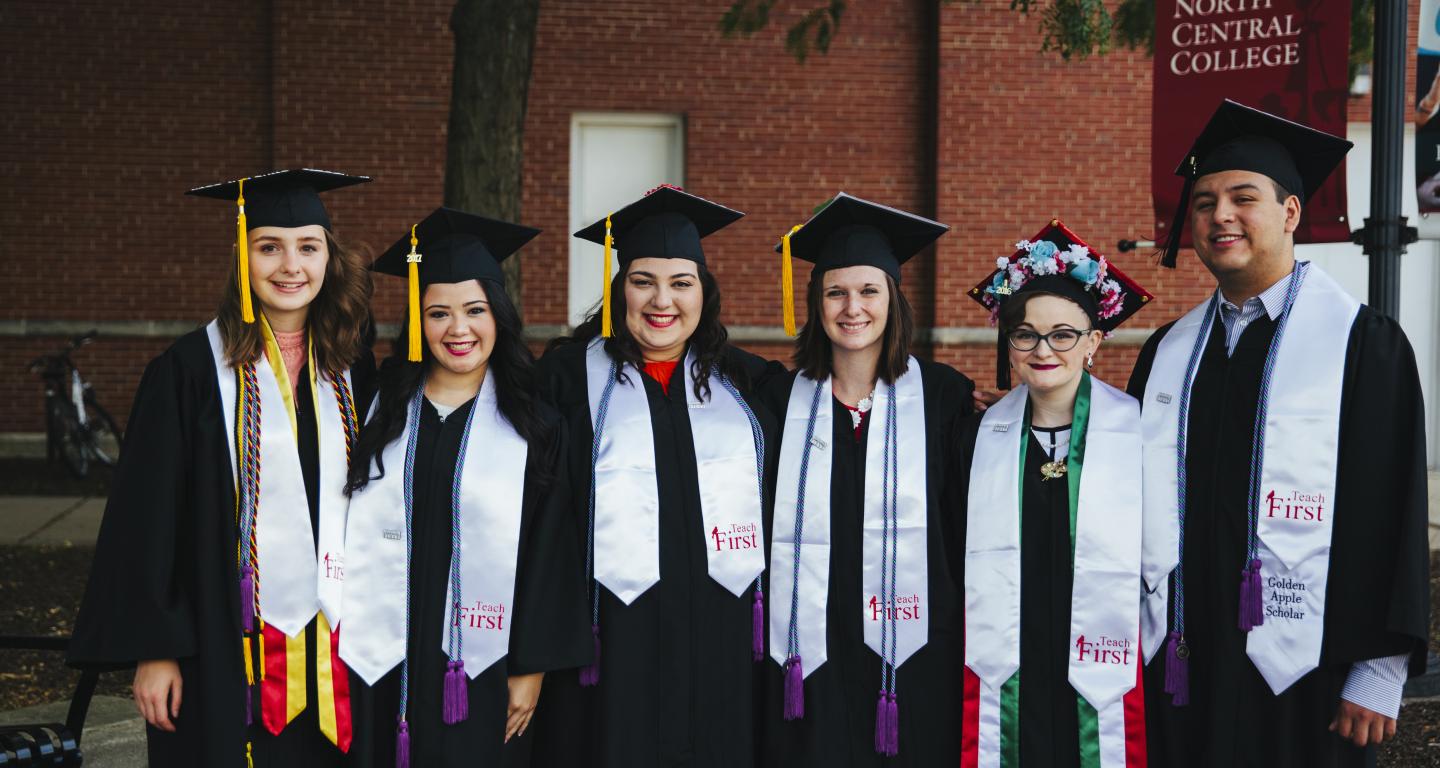 At North Central College, we track progress toward the goal of earning a college degree. Since the Cardinal First program officially launched in Fall 2015, the average first-to-second year retention rate for first-generation students is 92 percent; this is much higher than the national average and much higher than first-generation students who do not participate in Cardinal First.
Research on Cardinal First conducted by doctoral candidate Stephanie Zoback in Fall 2020 resulted in the following findings:
Cardinal First helps students navigate unfamiliar structures of the institution, particularly during the initial transition to college.

Cardinal First helps students connect to first-gen peers and faculty on campus thus promoting a sense of community.

Cardinal First provides a sense of mattering for students; participants felt recognized (by name), cared about, and supported by the staff and student leaders.

Cardinal First promotes pride in first-gen status and clear recognition that they are not alone.
We also keep track of first-generation alumni to give you information about where your North Central education can lead you. We encourage you to look at the career outcomes for all graduates of the College. Here are some examples of diverse and enriching paths that our first-generation alumni have taken:
Related Pages
Discover more about Cardinal First