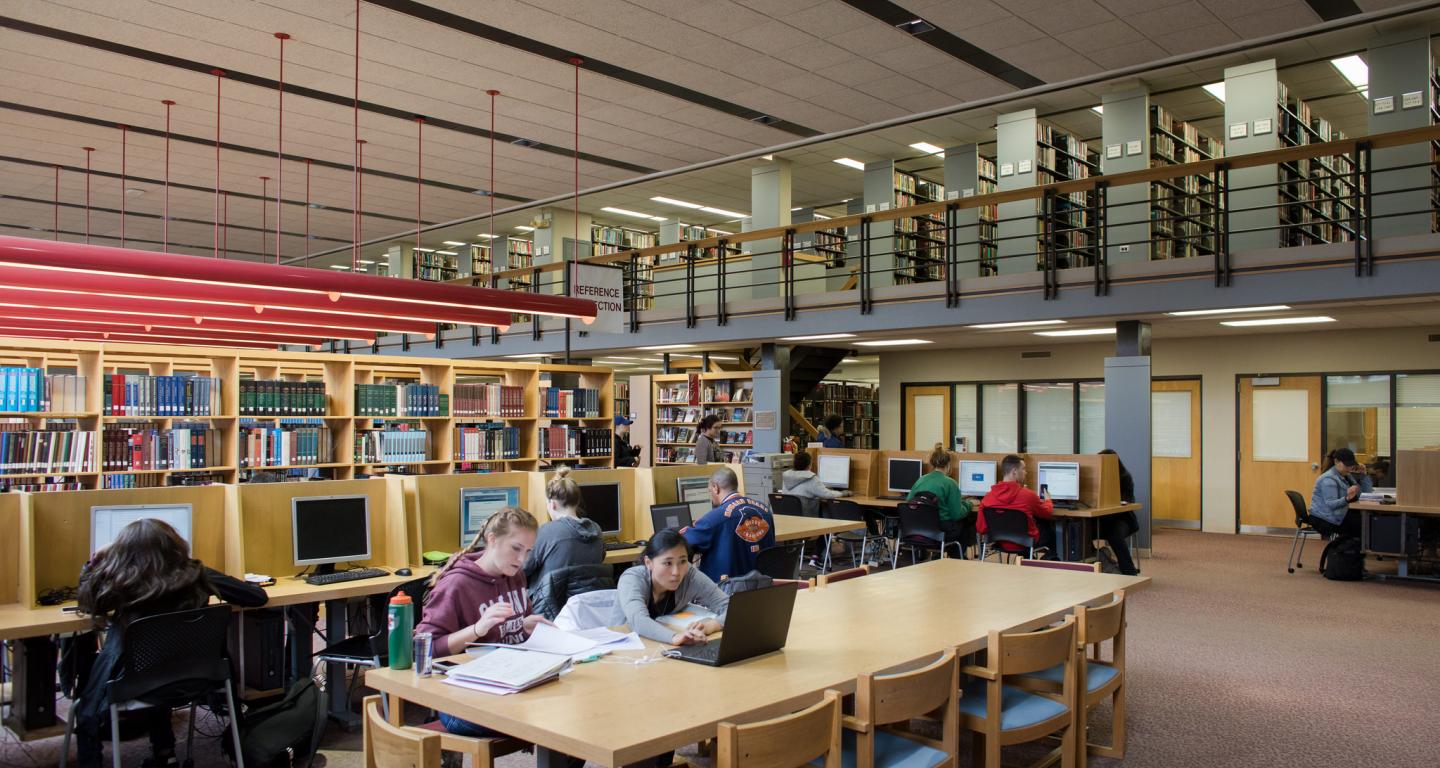 Mobile App
Get the latest on campus news and events, maps, dining menus, computer lab availability and other timely information. Download the free smartphone and tablet app today for iOS and Android. 
Parking and Transportation
The North Central campus and surrounding area offer conveniently located and well-maintained and monitored parking lots. Contact the Parking and Transportation Services Coordinator at 630-637-5664 with questions.
The Center brings together services from across campus to offer academic assistance. From academic advisors to tutoring to the First-Year Experience program, the Center has what students need to succeed.
From help with your latest writing assignment to building skills to become a more critical thinker, the Writing Center is there when you need it.
If you are struggling or are looking for assistance in math courses at North Central College, please come on over! No appointment is needed and the services are free.
Additional Resources